Weekend Photo Book-Making Workshops
Places limited to 8 per date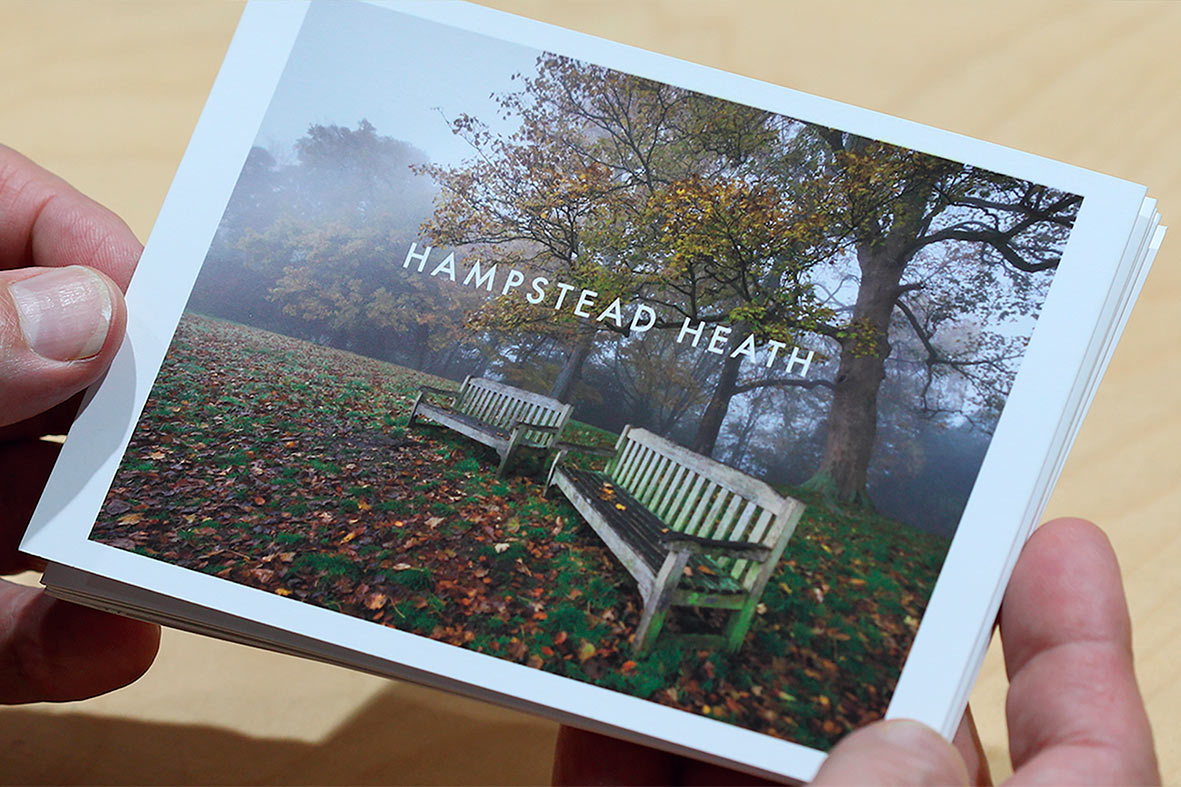 Course Description
Join Eddie Ephraums and Matt Maran on Hampstead Heath for a weekend workshop of photography, editing, designing and book making. This workshop will provide you with a unique experience to engage with nature through photography resulting in each participant taking away a beautifully crafted hand-made concertina book. Whether you are a beginner or keen amateur this workshop will provide a support framework for those interested in connecting with nature through photography. All too often digital images remain on computer hard drives or never go beyond a quick glance on a camera screen. This workshop will get you active with your images and encourage you to explore ideas with an end product in mind. We will look at capturing a range of images, explore themes and get you to consider what inspires you and why.
What to bring
Bring a packed lunch, water bottle, good walking shoes, raincoat, fully charged batteries and empty memory cards. We do a fair amount of walking so a reasonable level of fitness is required. Bridge, point-and-shoot and DSLR cameras welcome. No smart phones.
Workshops are limited to 8 places.