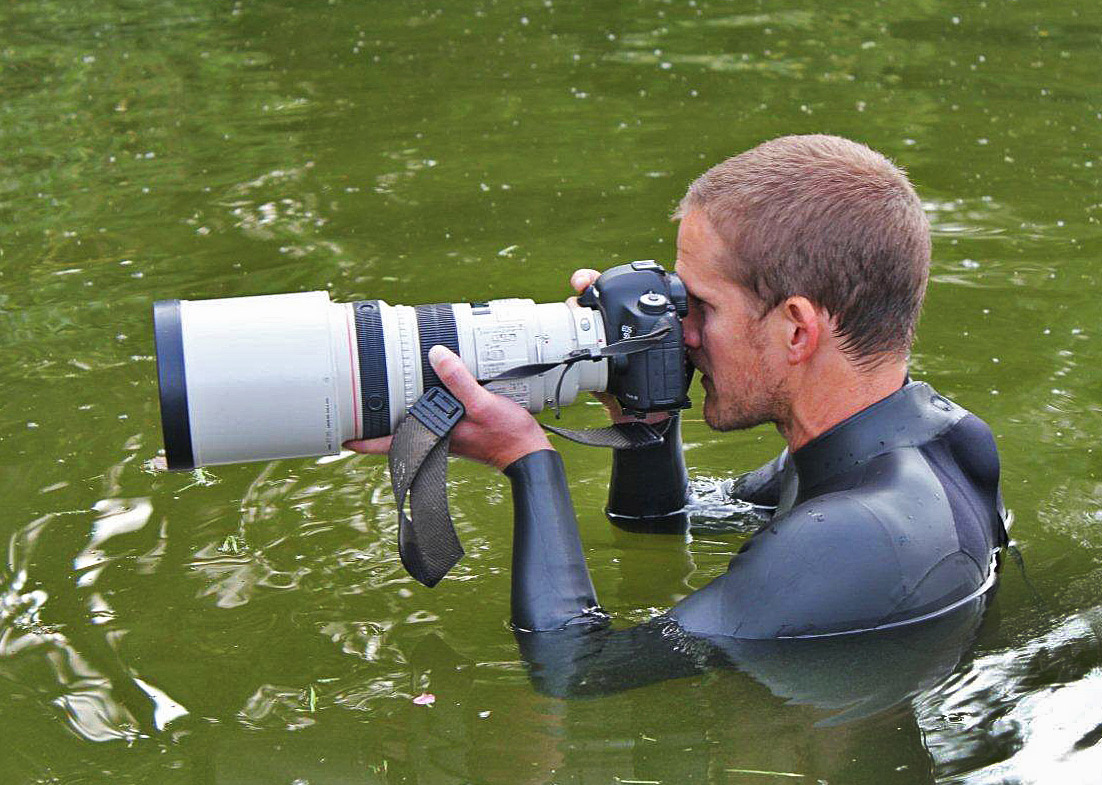 Matthew Maran is a London based photographer currently focusing on the wildlife and landscapes of Hampstead Heath, London, England. Working on a collaborative project with The City of London Corporation he is showcasing the familiar and rarely seen animals and habitats of The Heath, to be published in a hard cover book in Spring 2016.
Matthew undertakes consultancy projects working with organisations to reveal the hidden beauty of their land, estates, and wild spaces for dissemination with their stakeholders as well as to create books and other publicity material. He has extensive experience working with schools and other groups to provide activity based photo workshops and lectures about his work.
Matthew is represented by Nature Picture Library – a leading UK specialist in natural history imagery.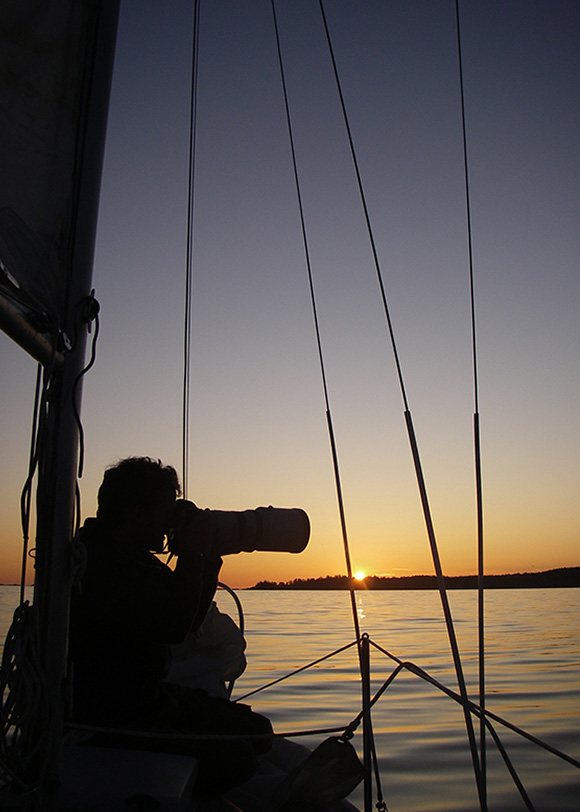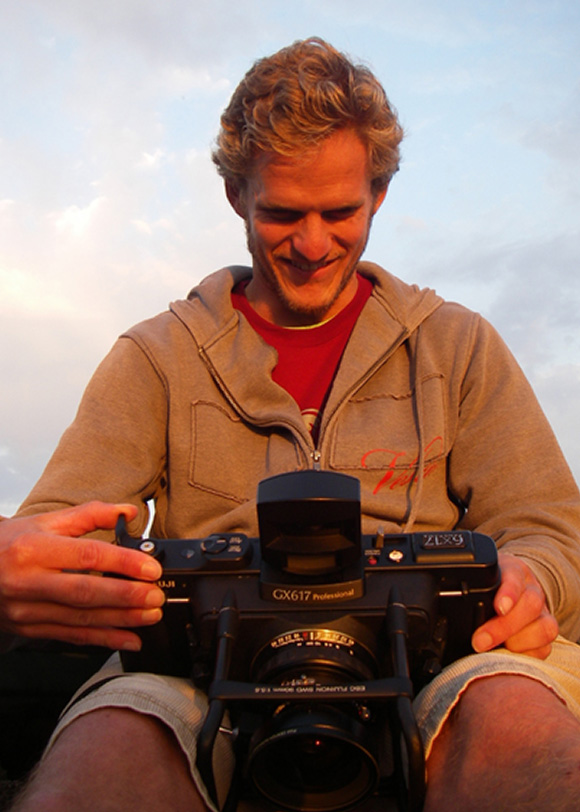 Since 2000 Matthew Maran has travelled the world winning awards for his landscape and wildlife photography in the European Wildlife Photographer of the Year and Travel Photographer of the Year competitions. His photographs of animals range from Alaskan bears to South East Asian primates, whilst his landscape photography covers many terrains – soda lakes, glacial rivers and primeval forests. His work has been published worldwide in films, books, conservation journals and magazines including BBC Wildlife and National Geographic.