Since 2000 Matthew Maran has travelled the world winning awards for his landscape and wildlife photography in the Wildlife Photographer of the Year, European Wildlife Photographer of the Year, and the British Wildlife Photography Awards.
Matt works with commercial and non-profit organisations to showcase conservation efforts taking place on their land in the form of books and video. Running private and group workshops, Matt helps people to engage with nature through photography, encouraging them to explore ideas and themes with an end product, such as a book or archival print.
Matt's images have been published in The Guardian, Daily Telegraph, BBC Wildlife and National Geographic Magazines. He has also published three books under his own imprint, Hemisphere Publishing. His images are represented by Nature Picture Library and his current work tells the story of urban foxes close to his home in north London.
Fine Art panoramic photography of Hampstead Heath is represented by Catto Gallery.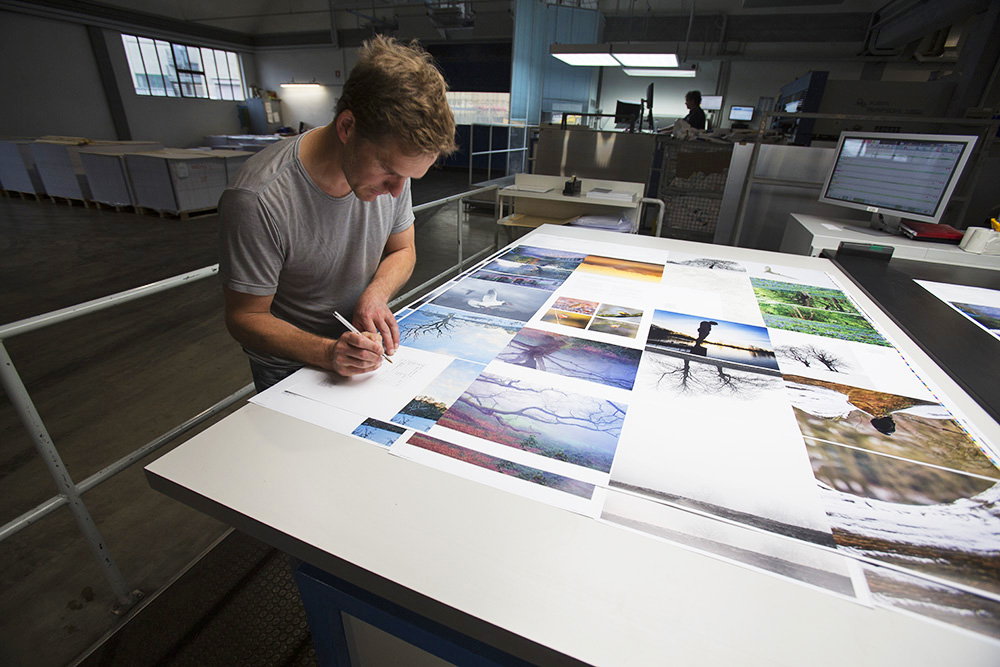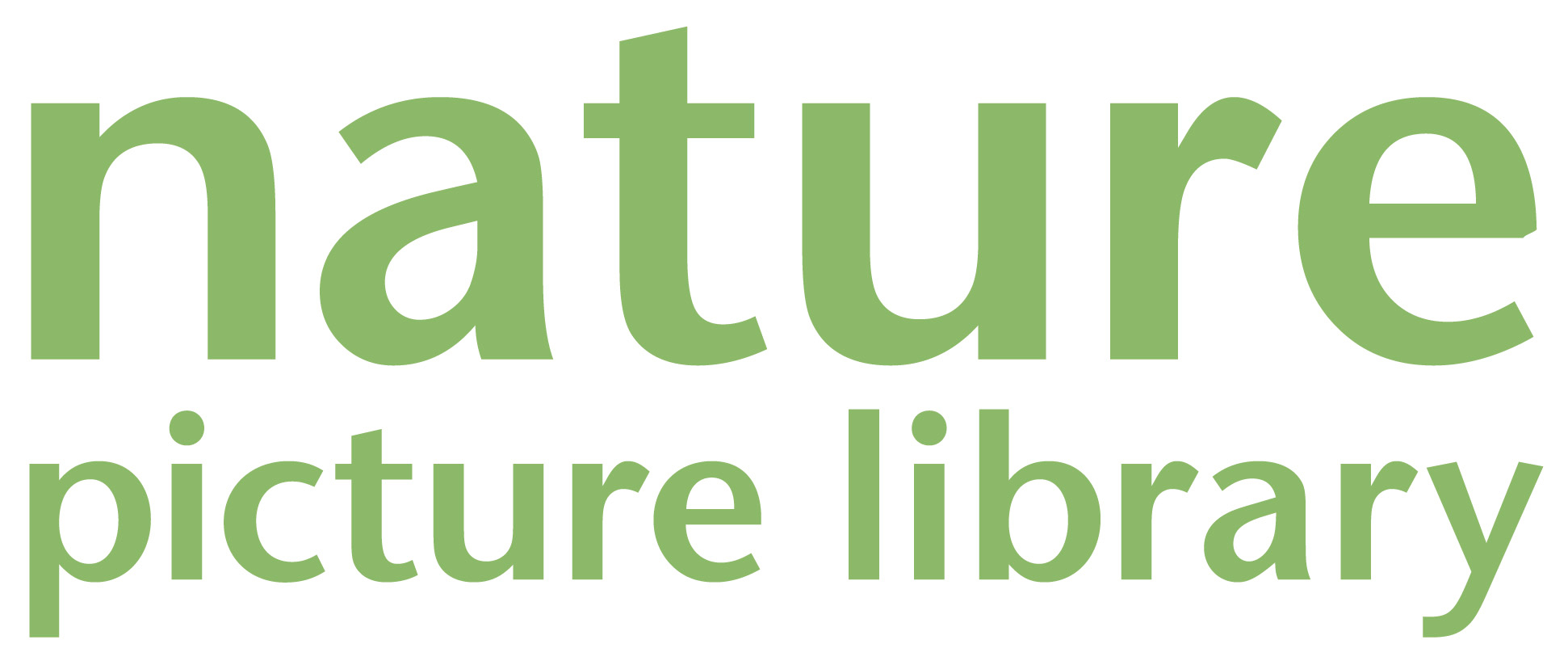 My images have been represented by Nature Picture Library for over 10 years. NPL are a leading UK specialist in natural history imagery. For editorial and commercial image sales please contact Nature Picture Library
CASE STUDY: CLINTON DEVON ESTATES
Working on a collaborative project with Clinton Devon Estates I photographed the habitats and animals of this unique landscape and published a soft cover book in September 2017. The books purpose is to provide a landscape-scale wildlife prospectus, vision and strategy for wildlife across the Estate. It articulates and quantifies the key elements and importance of the natural assets held by the Estate, and outlines a broad roadmap and priorities for its improvement.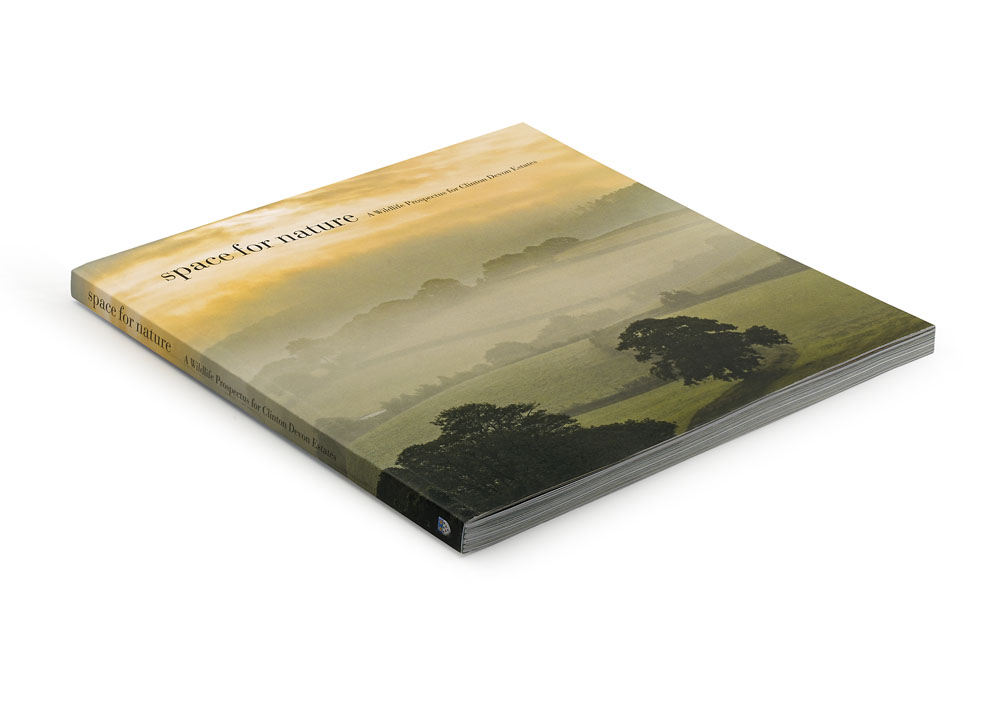 CASE STUDY: WILDFLOWER WALLPAPER
Part of a refurbishment on their new property the client wished to have a wall in their gym featuring a Hampstead Heath Landscape image. The 2.4 x 3.6 metre wallspace lent itself well to the wildflower field shot in spring on Ladies Pond Meadow. The white pignut and common sorrel showed up brilliantly on a late stormy evening and it was a pleasure seeing my work produced on such a large scale.
We used a company called Wallsauce opting for their 'Classic Paste the Wall' paper to print the image and they delivered a great product.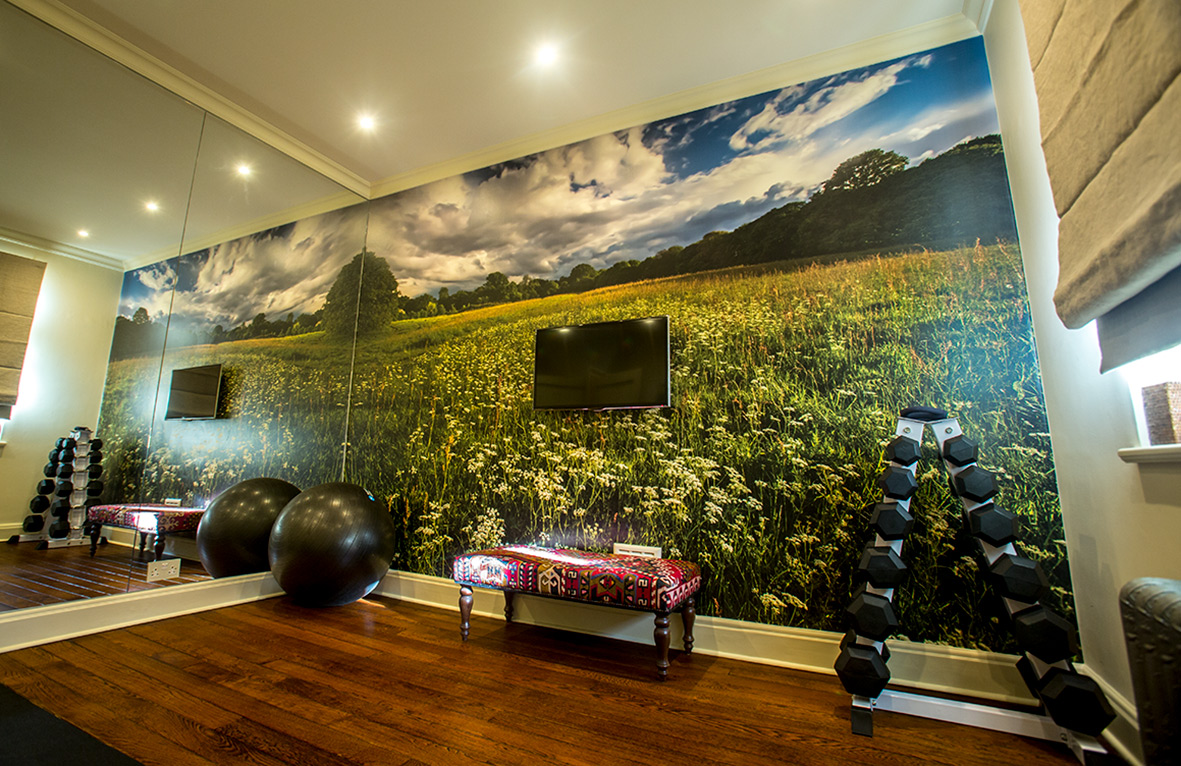 CASE STUDY: LARGE FORMAT, LONDON SKYLINE PANORAMIC COMMISSION
I was commissioned to produce a custom sized panoramic photograph of the London skyline from a clients roof in Hampstead, North London.
The finished print had to fit on an office wall just over 3 metres wide. It was a race against time as the view had three sets of trees which block much of the iconic buildings during spring and summer. We had around three weeks before the leaves came out so I set about finding the best angles and whether it would make a good sunrise or sunset shot.
After seven attempts the weather was perfect one evening and provided and spectacular backdrop to the city. Deep, stormy clouds lit up pink and dark blue, leaving a layer of clear sky just below for the buildings to stand out against.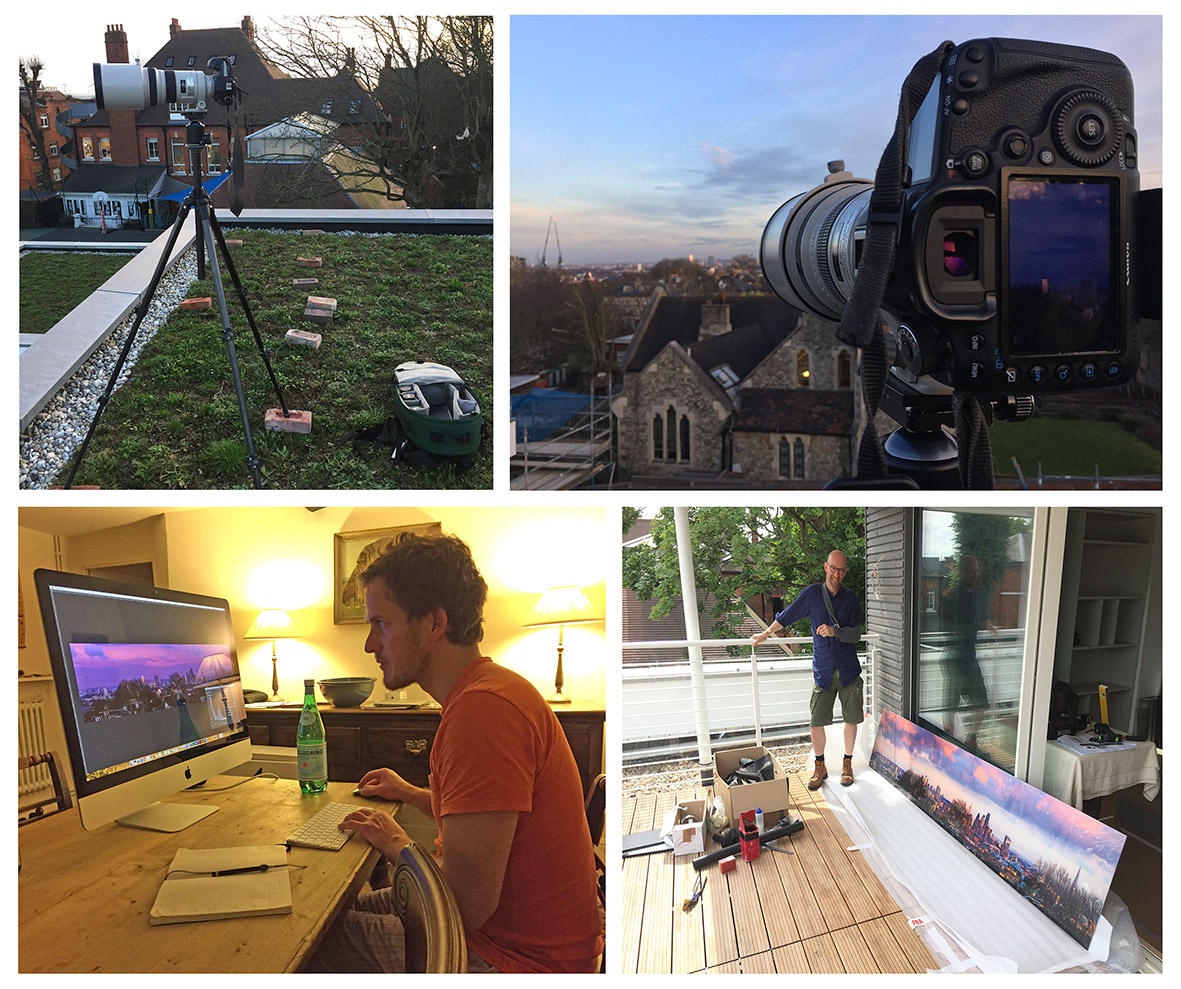 CASE STUDY: KENYA YOUTH BUSINESS TRUST SHORT FILM COMMISSION
I was commissioned to produce a short film showcasing the work of the Kenya Youth Business Trust Mombasa (KYBTM)
KYBTM support young entrepreneurs in Mombasa and surrounding counties to help them start businesses through training, mentoring and access to finance. It was my job to tell the stories of four young people and how their lives have been impacted from the support they have received.
You can see the video here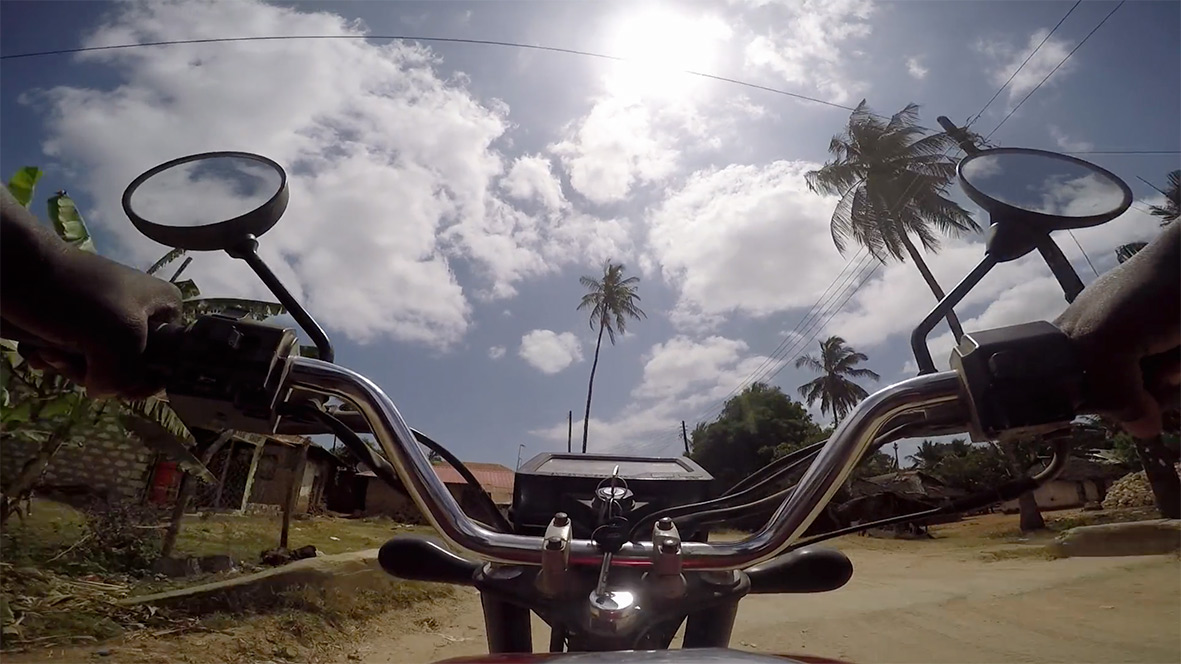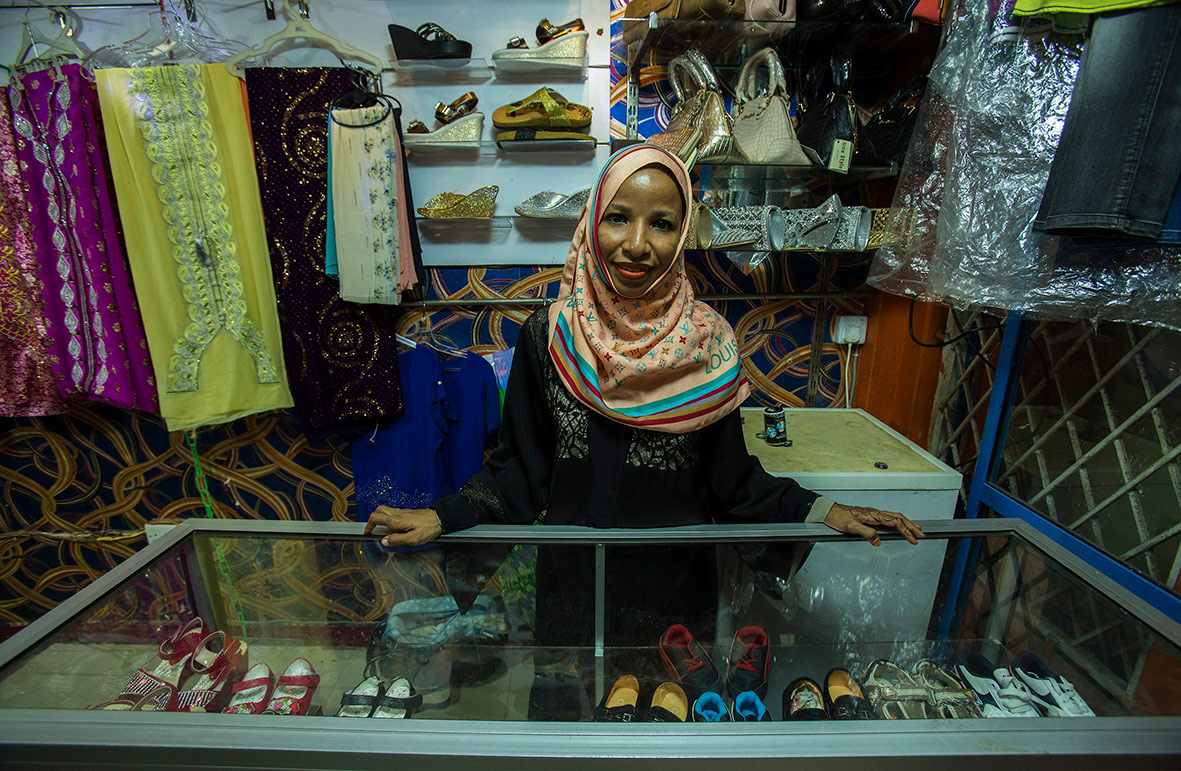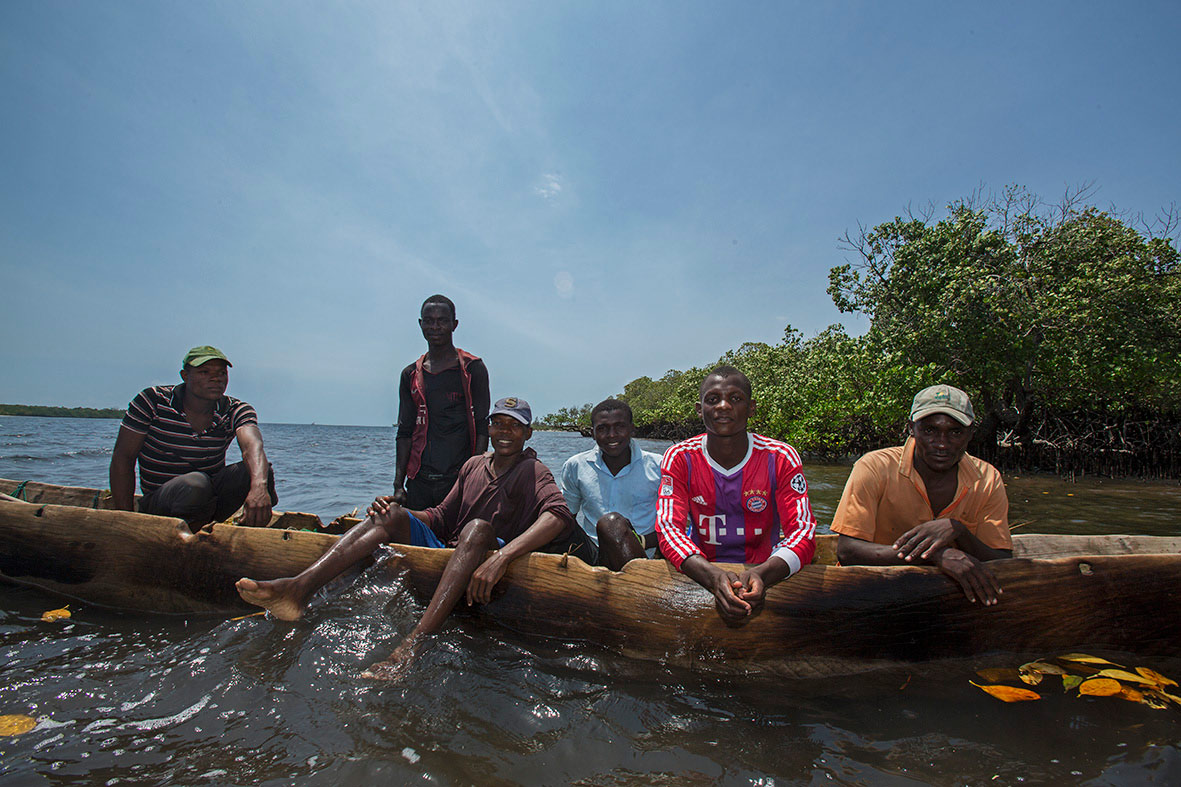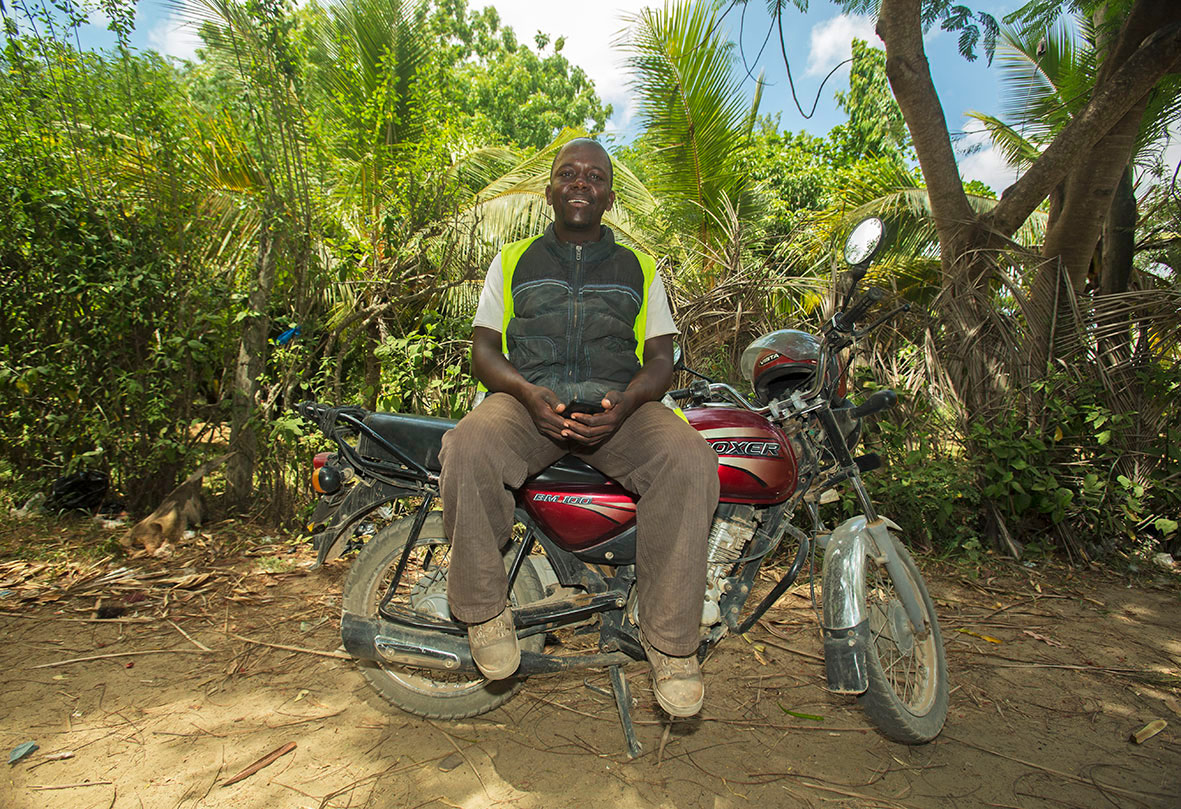 CASE STUDY: HAMPSTEAD HEATH, LONDON'S COUNTRYSIDE
In the summer of 2016 Hemisphere Publishing, my own imprint, released Hampstead Heath, London's Countryside. This book was four years in the making and focused on the wildlife and landscapes of one of London's best loved and most beautiful green spaces.
The book was printed in Italy and is distributed by Gardners. Signed copies are available from my shop matthewmaranshop.com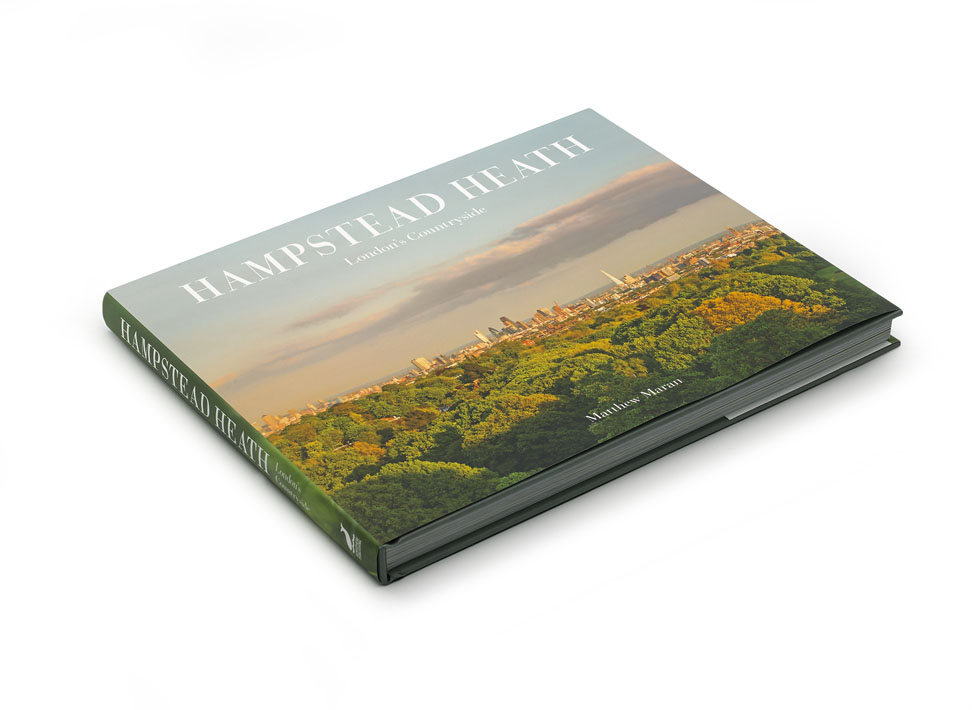 CASE STUDY: RED CONSULTANCY
I was commissioned by Red Consultancy to produce high resolution images of snails in garden, park and urban settings around London.
The campaign was designed to raise awareness of Lungworm, a parasite that can be passed onto dogs through snails causing health problems. The brief was not to demonise an important UK species, but through anthropomorphising the snail the aim was to capture engaging Instagram stories and reach out to make dog owners aware of the potential risks.