The opening night at Catto Gallery was a huge success and very busy! Thanks so much to Iain, Imogen and Kate for hosing such a great evening and thanks too for everyone who made it up to Hampstead on a chilly December night.
Respect to Al Newman for the photos.
In case you missed it The gallery is open again from January 5th 2015 where the images will be on display for another 10 days.
www.cattogallery.co.uk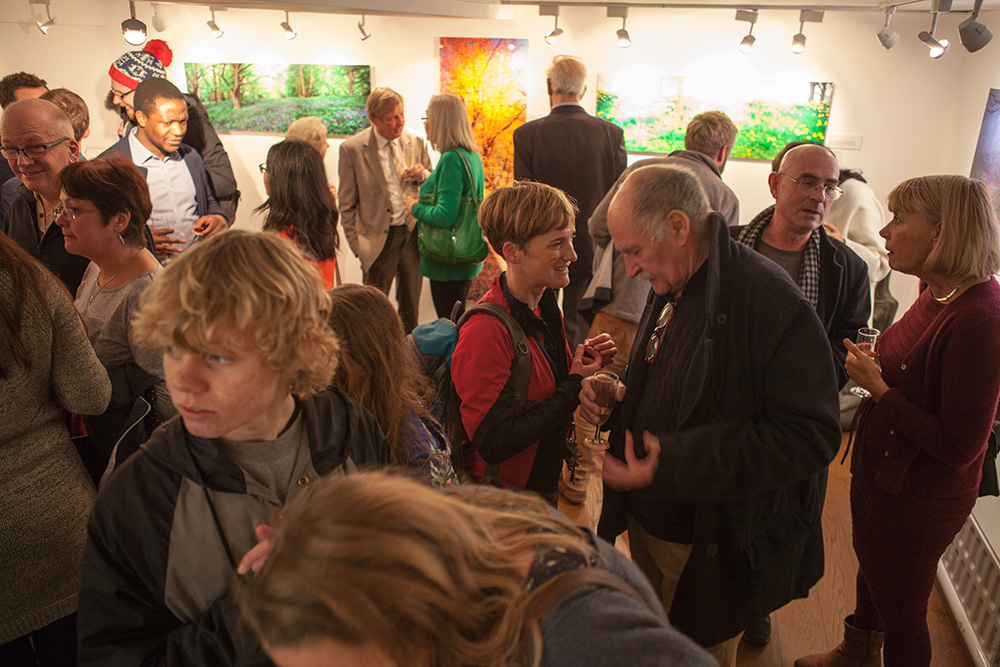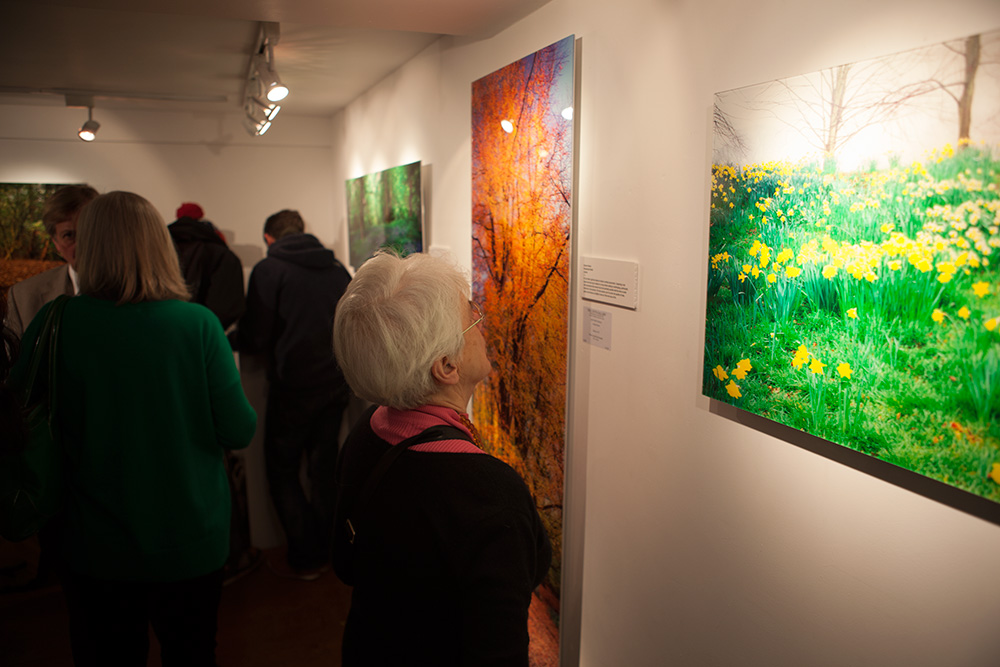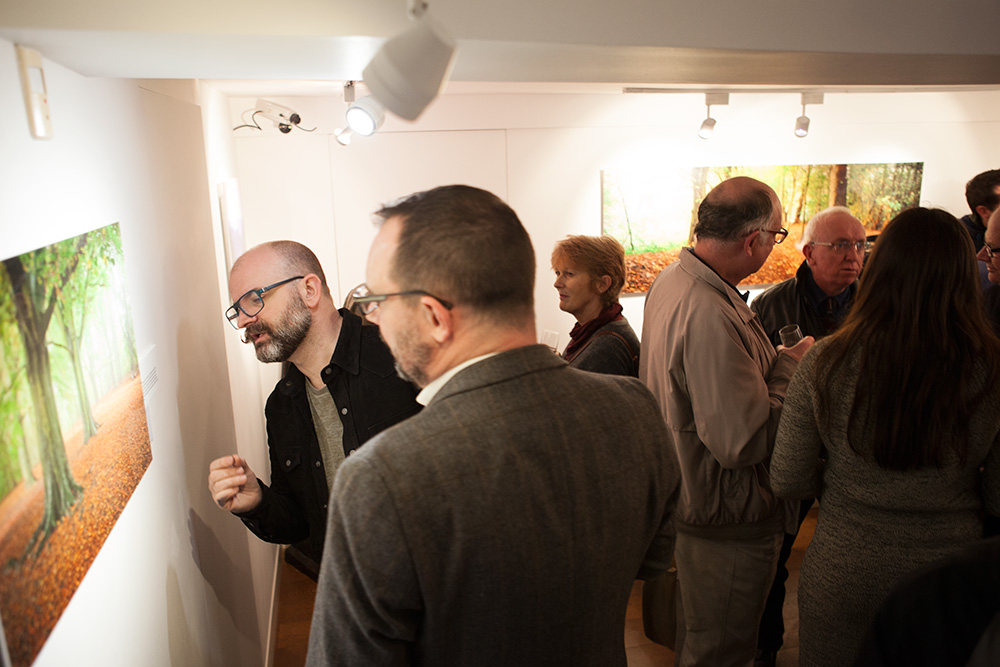 Many people have been interested in the mounting technique. The process is called 'Diasec' whereby the print is mounted on aluminium and faced with acrylic, ensuring an immaculate bond with no waving or cockling which suits a wide range of lighting conditions. Many thanks to Kay Mounting for another immaculate job.