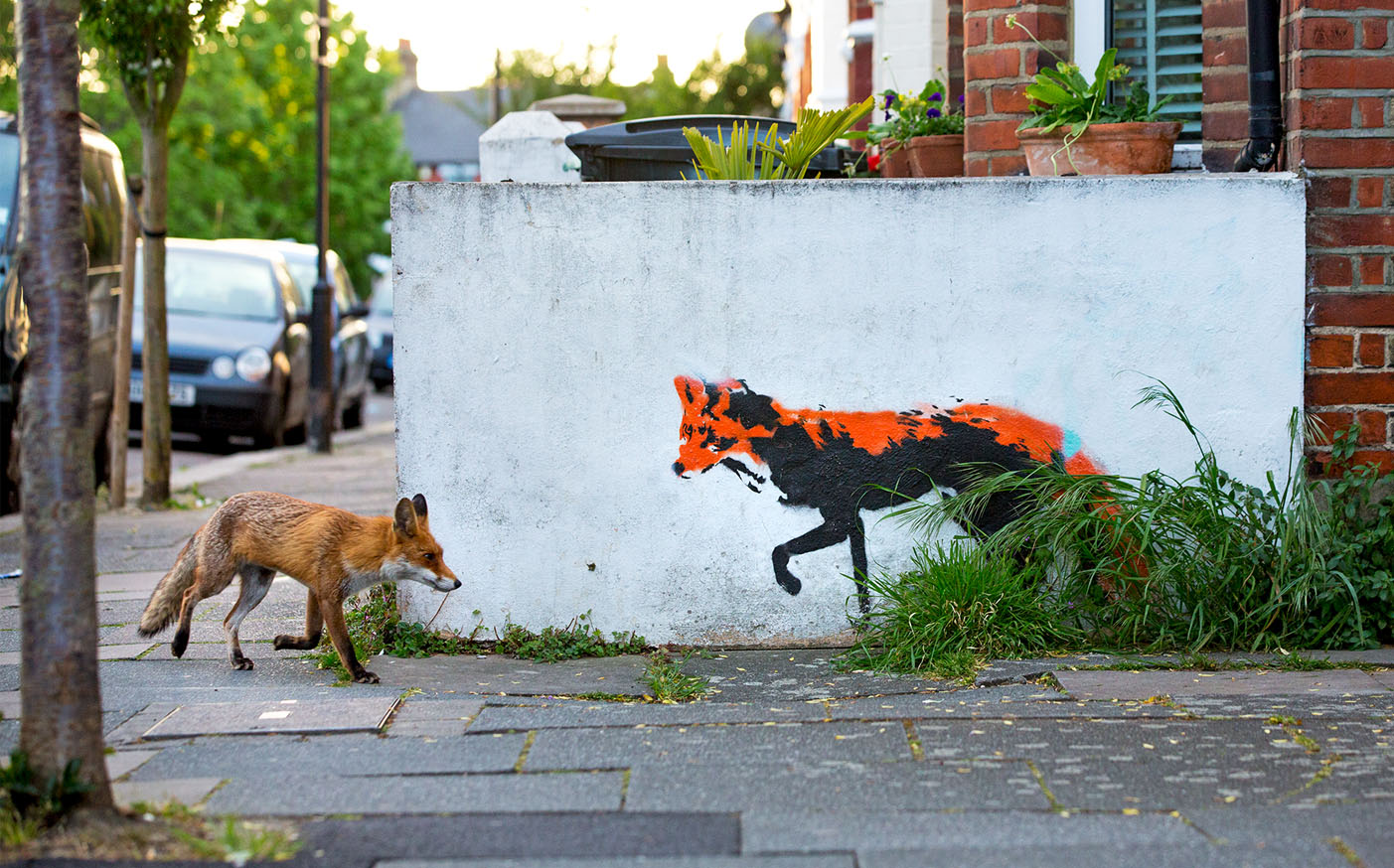 I was thrilled to discover earlier this year my 'Fox Meets Fox' image made it into this years Wildlife Photographer of the year competition. It was many hours in the making – sitting, waiting, hoping and with a little luck, the image in my head was realised in a single moment.
You can see this image and all the other winning shots at the Natural History Museum in London.
The picture is one of 25 in the people's choice awards so you have the chance to vote by visiting the wildlife photographer of the year website. Winners are announce in February.

For voting click on this link http://www.nhm.ac.uk/…/peoples-c…/2018/11/fox-meets-fox.html