Hampstead Heath Photography Workshop February 4th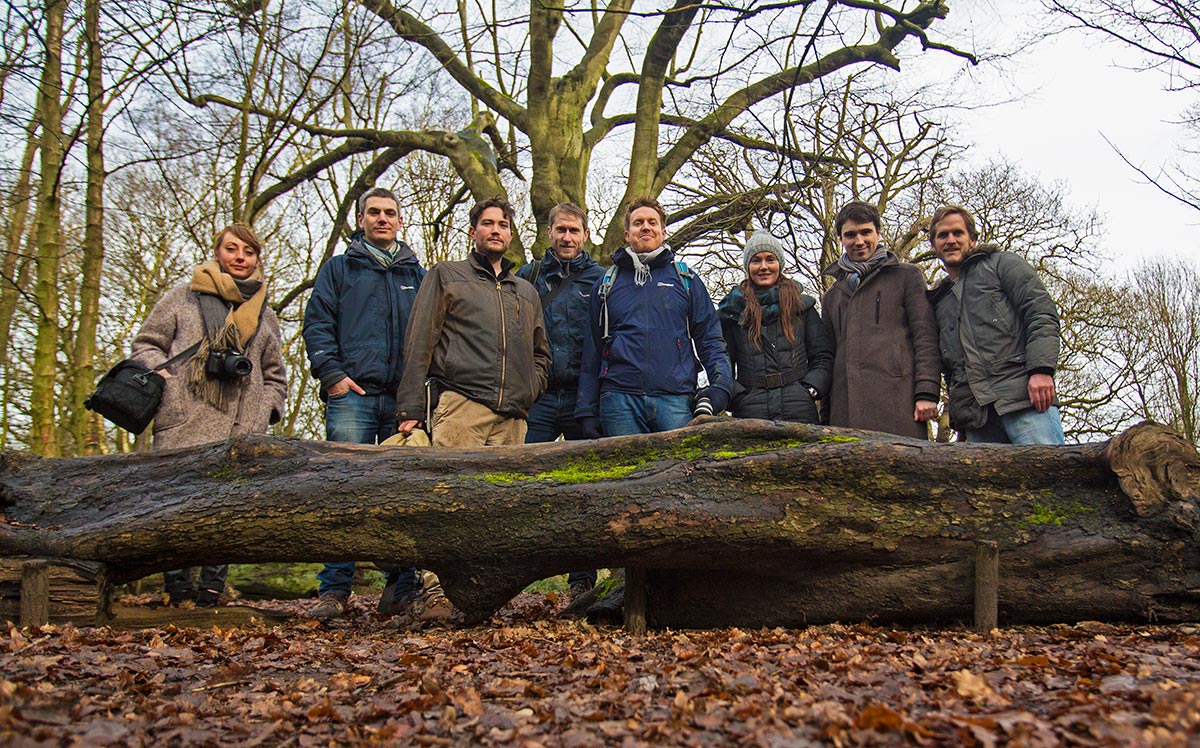 A moody misty start provided a wonderful backdrop for photography on the Heath and the group got a strong selection of images from a hard mornings work.
Who would've thought there would be so much colour on a drab February morning? A reminder that photography is a great way to connect with nature as it really forces you to look deeper and notice elements you would have otherwise ignored.
The next available workshop is now May 28th with 6 spots left at the time of writing. Book here and for more information visit the workshops page or get in touch [email protected]