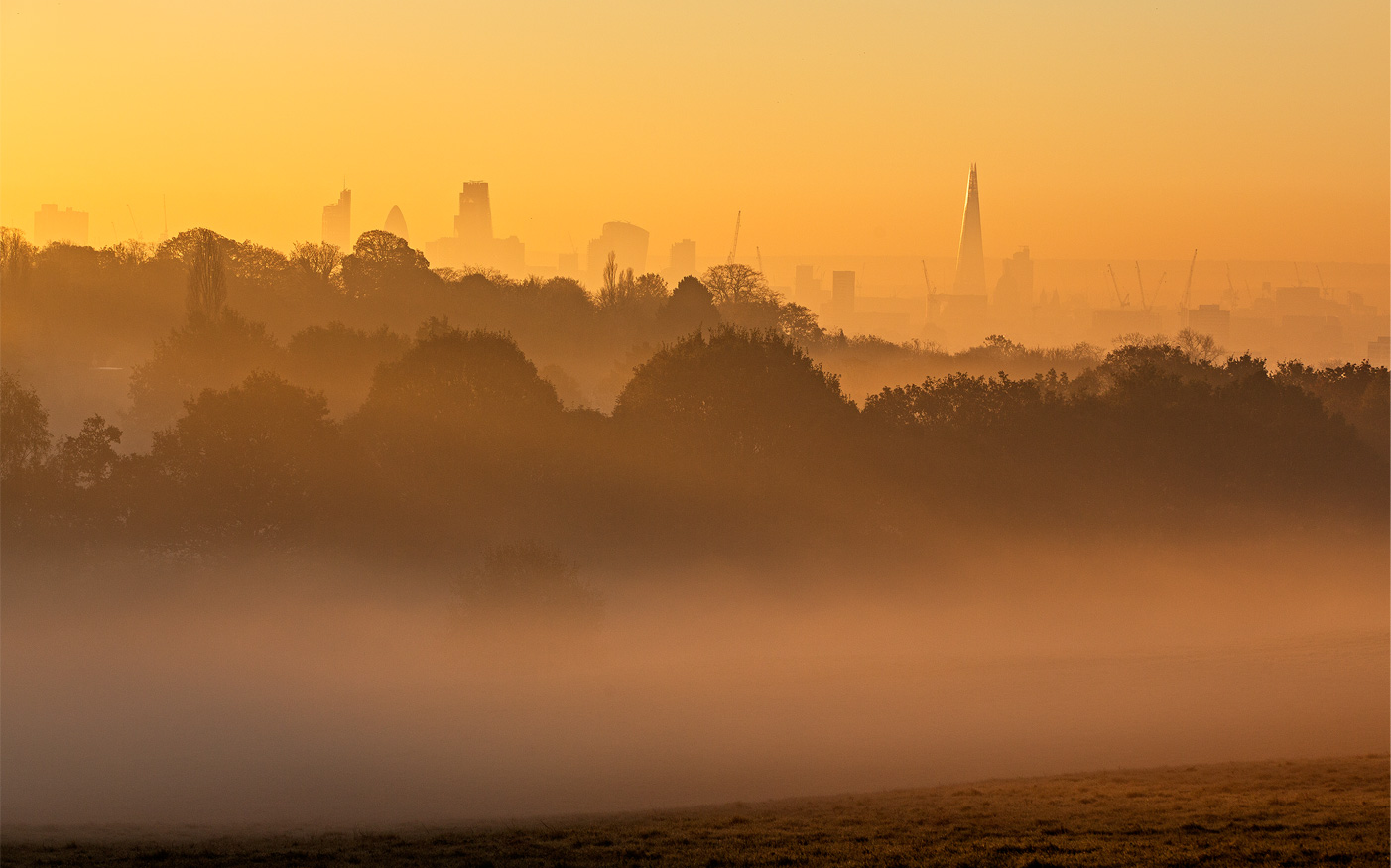 Hampstead Heath is one of the most visited green spaces in London drawing millions of people every year. It provides a home for a wide variety of plants and animals and offers fantastic views of central London. 'The Heath' as it is locally known, has been labelled the 'Countryside for Londoners' and just 7km from the city centre walkers, runners, swimmers, artists, among others, come to connect with nature and escape from the busyness of urban living.
I've been visiting Hampstead Heath for as long as I can remember. We used to have family picnics as kids in the summer and take a sledge up there in the winter. I share this love of the Heath with millions of others who, like me, regularly return to breathe fresh air and take in the beautiful scenery.
It's nice to now return with a photographic eye as the options for landscape photography are endless. I will be spending many hours over the winter months gathering content from the Heath – maybe see you up there?
Watch this space for more images and information and your comments are greatly appreciated throughout the development of these projects
Cheers,
Matt