Latest Blogs
Have you seen my new gallery of foxes?
Categories /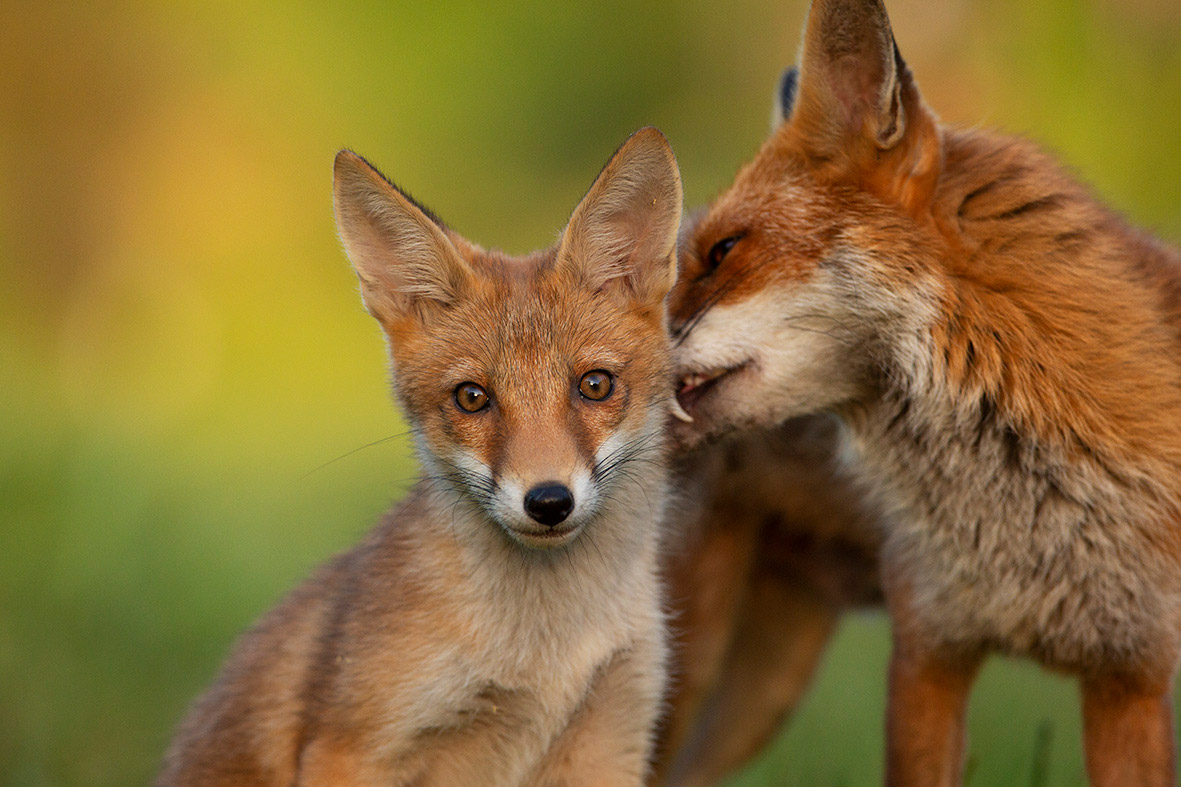 Have a look at my new fox gallery published in the Portfolio section of my website. It's part of an ongoing personal project close to home. I'm not sure yet of the outcome but I'm slowly gathering a substantial portfolio of images and after publishing three books on areas it's nice to focus on one animal. Urban foxes are well documented in the UK so it's a challenge to take new and exciting pictures. I'm enjoying improving my knowledge and application of flash and remote triggers to capture intimate portraits and behaviour.
I've photographed in many continents yet as I get older I find my work is getting closer to home.  This location is about 10 minutes walk from my house and I get such a buzz on the way there wondering what I'm going to see.
To follow my work on Instagram click here