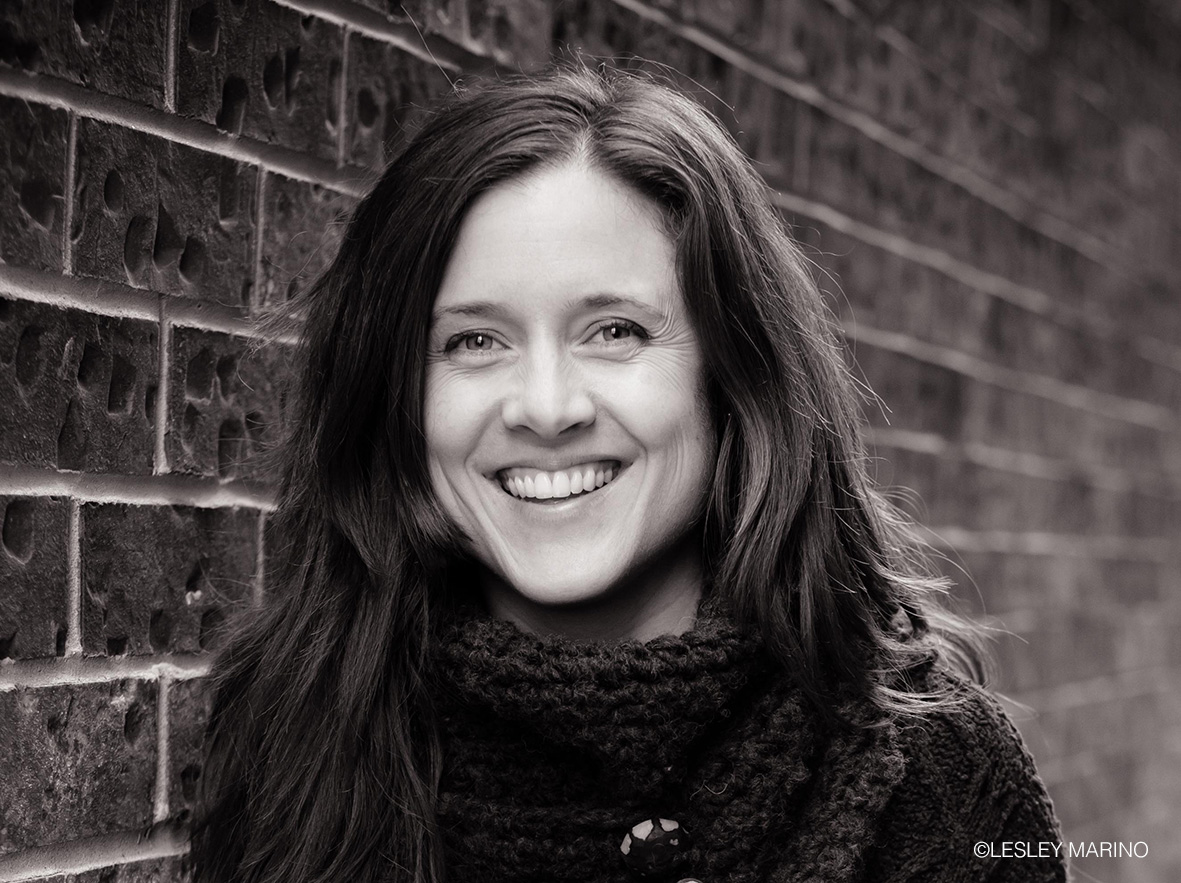 Jo is a multi award-winning photographer, author and speaker. She specialises in photographing the 'invisible animals'  – the animals we eat, wear, test on and confine, yet rarely see. Over the past 20 years Jo has worked tirelessly to shine a light on the suffering of billions of animals exploited for human consumption. Her investigative work has seen her travel to more than 60 countries where she has documented wide-ranging subjects from puppy mills and circuses, to fur farms and bull fighting.
Jo's enormous and diverse body of work resulted in her founding We Animals Media. Launched in 2019, the website is a collection of thousands of images and videos dedicated to animal photography and filmmaking. Furthermore, the collection is available to organisations and individuals for free with the mission to make visible the lives of animals trapped in the human world.
This is Part 1 of a two-part special. Part 2 will be released on December 27th
If you enjoy this interview please help to spread the word about all my conversations with the worlds leading nature photographers and conservationists, leave a review on iTunes and share it among your friends and family. Thanks so much!