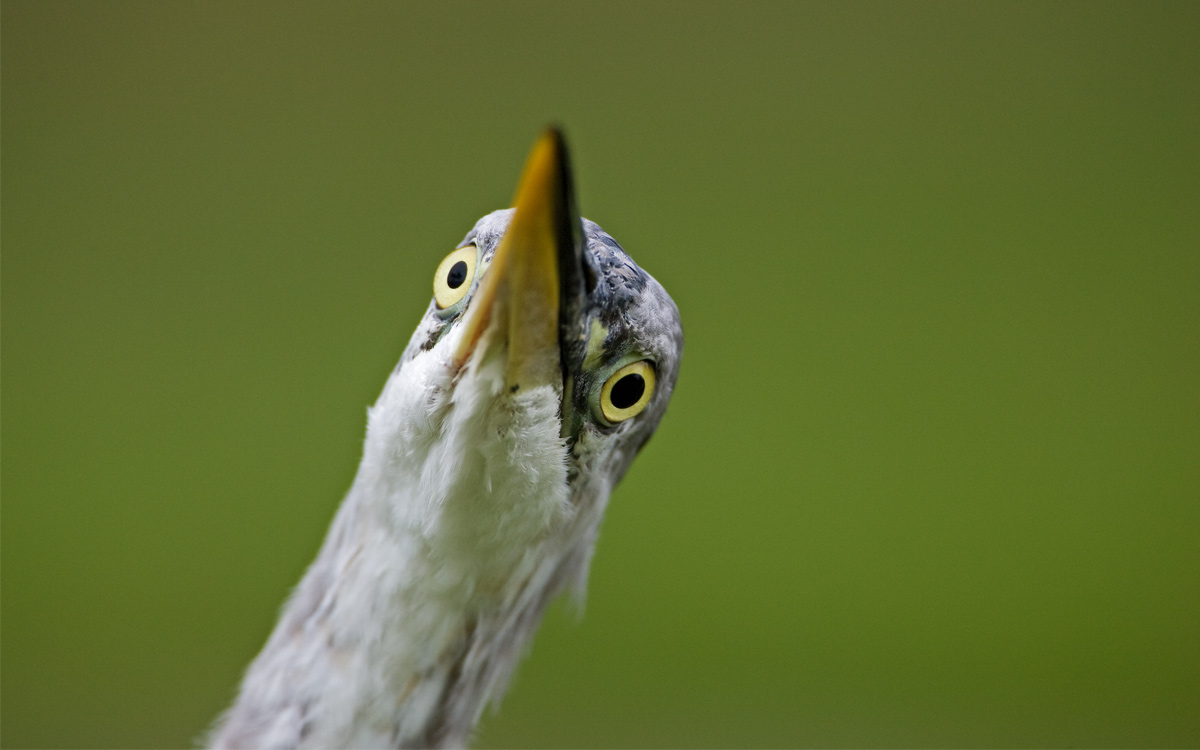 After 5 amazing years photographing on the west coast of Vancouver Island I am turning my attention to gathering images on my doorstep. The west coast is a special place and very much my 2nd home and I will return for years to come for sure. I have lived in London all my life and until now have focused my attention on photographing wildlife abroad. I love the city and instead of a 9 hour flight, an hour and a half ferry followed by a 4 hour drive, I'll be getting on my feet, bike, buses and the tube to countless locations in search of fresh and cutting edge images.
Every time I returned from the west coast of Canada I kept my eye in by taking pictures of the local scenery, so turning this into a bigger project for me is a natural next step.
London is home to more than 2 million foxes, 6 bats species, red deer and countless species of birds including peregrin falcons, kestrels and grey herons. There's some fantastic scenery, very different to the west coast, but equally challenging to capture unique photos of a well documented city.
If anyone finds any unusual, rare or interesting sightings of wildlife (rose-ringed parakeets, foxes under sheds, sparrowhawks, bats) I'd love to hear from you so let me know by emailing me at [email protected] Happy viewing!