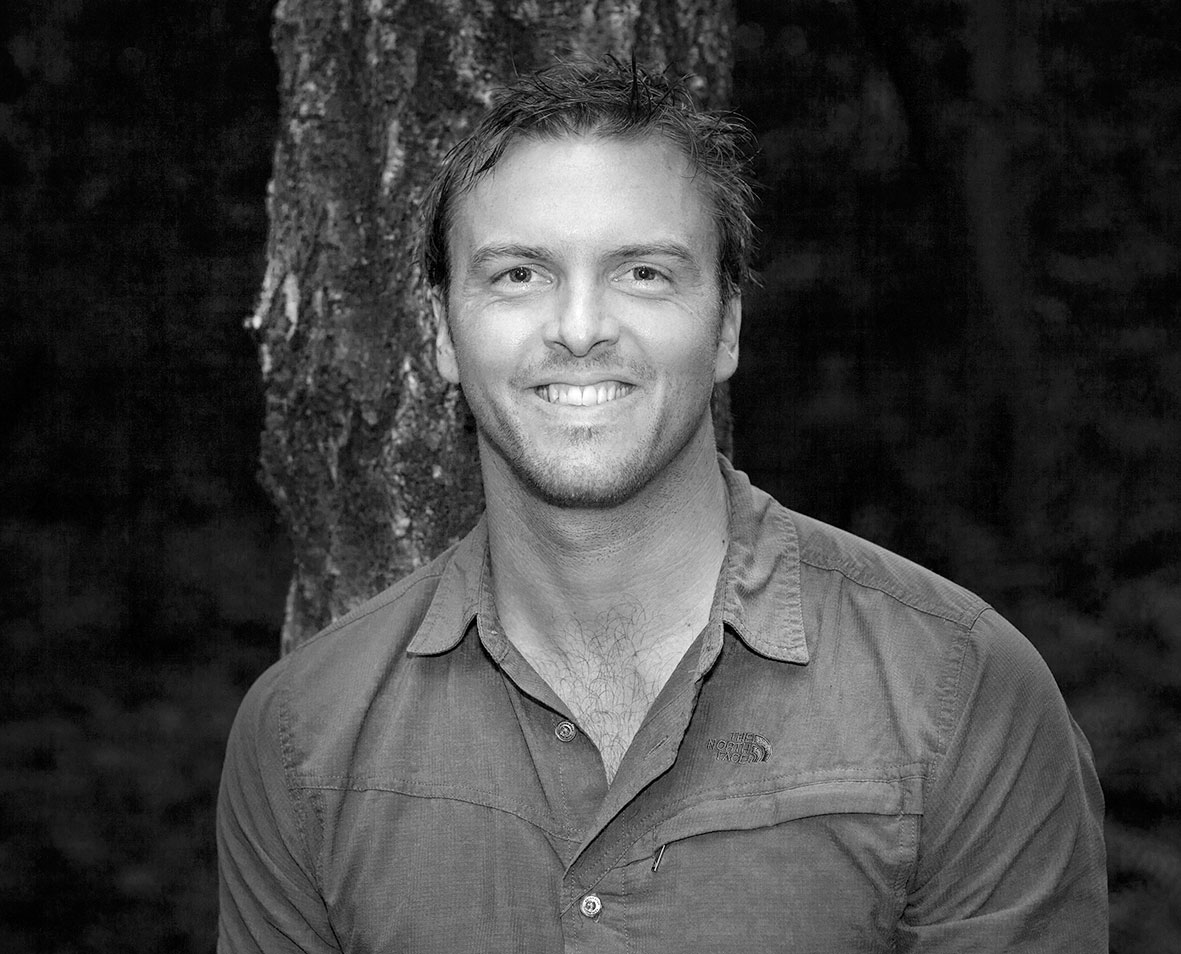 Parts one and two of my conservation with Neil now up on the podcast page.
Neil Aldridge is a conservationist and multi award-winning photographer with more than 35 awards in major international competitions. He lectures at the prestigious Marine and Natural History degree course at Falmouth University and has worked for several leading NGOs in the wildlife and environment sector.
Neil and I talk about a new commission he is working on called Back From the Brink, his route to becoming a wildlife photojournalist and his dedication to capturing images that will do justice to those working on the frontline in conservation.
If you enjoy this interview please help to spread the word about all my conversations with the worlds leading nature photographers and conservationists, leave a review on iTunes and share it among your friends and family. Thanks so much!