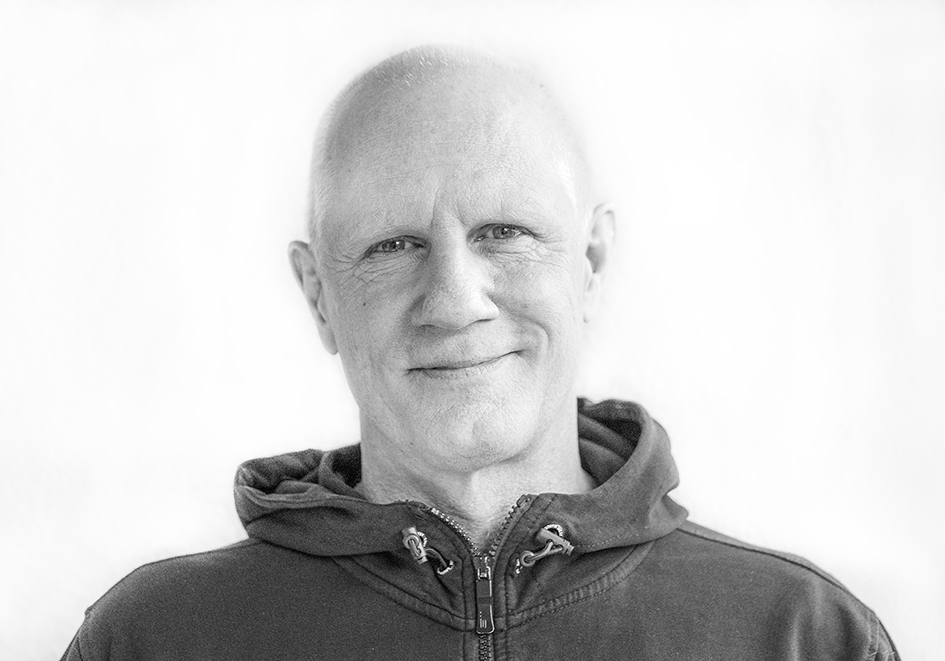 Here my interview with Staffan here
Outdoor Photography Magazine labelled Staffan one of the world's most influential nature photographers. He may disagree but he is certainly one of the worlds most productive. 60 years young Staffan has published 18 books, five of which have been winners of the WWF Panda book award. His photographs have been awarded in the Wildlife Photographer of the Year (11 times) and the European Wildlife Photographer of the Year (5 times) and his work has been published in the world's major newspapers and magazines including Der Spiegel, The Guardian and National Geographic.
Don't forget to subscribe to Matthew Maran Podcast via iTunes here.