Latest Blogs
Steve Backshall Next on the Podcast
Categories /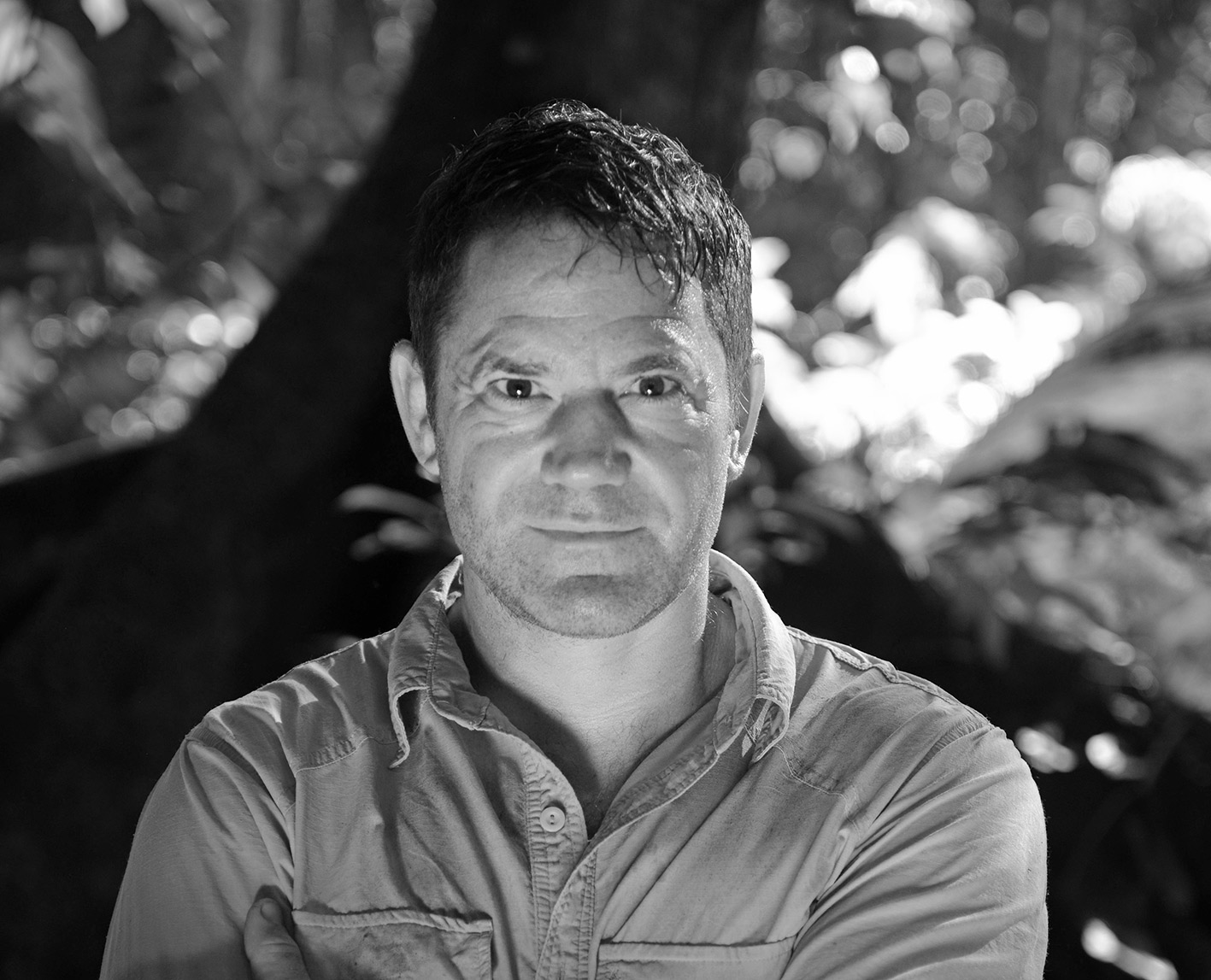 Hear my interview with Steve Backshall on the podcast page now
Steve Backshall is a naturalist, author and presenter best know for BBC's Deadly 60 – a programme aimed at young people that features Steve and his camera crew attempting to find the 'most deadly' animals in the world. Steve points out the shows are about animals being deadly in their world and not to humans. He is a passionate conservationist and the president and patron of many charities including Young People's Trust for the Environment, Bite Back, Manta Trust and Shark Trust.
Steve and I caught up during the Covid–19 Lockdown to talk about his new Facebook Live series, adapting to life with 3 children under 2 during a pandemic, life as an 'old git' (his own words) and why young people give him hope for the future.
If you enjoy this interview please help to spread the word about all my conversations with the worlds leading nature photographers and conservationists, leave a review on iTunes and share it among your friends and family. Thanks so much!