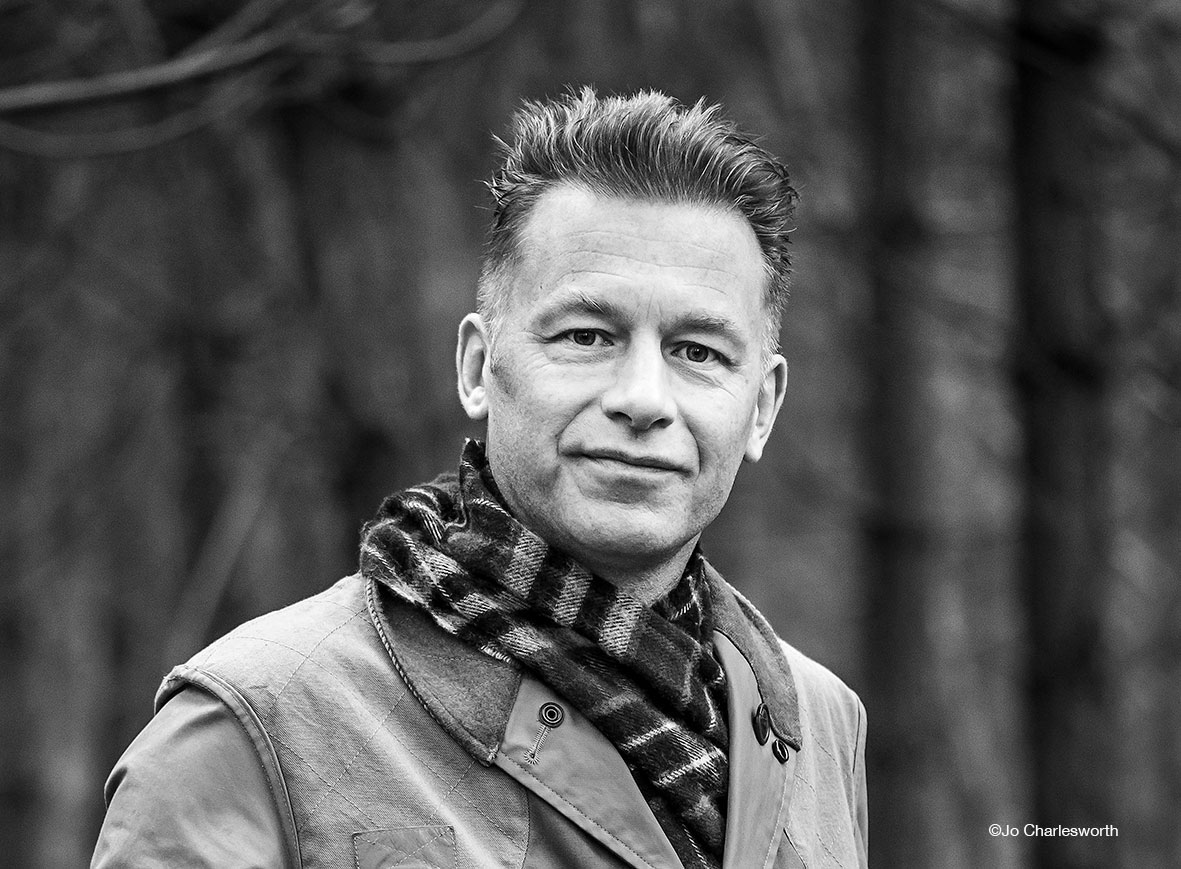 Hear my interview with Chris Packham on the podcast page now
Chris Packham is a broadcaster, naturalist, writer, photographer, filmmaker, conservationist and campaigner. He presents BBC's BAAFTA award winning Springwatch, Autumnwatch and Winterwatch series and numerous other natural history documentaries for the BBC, National Geographic and The Discovery Channel.
In this episode Chris talks about the buzz around launching Wildlife Rebellion and the creative ways they plan to reach millions of people to get involved in active conservation. He goes into great detail about his own approach to wildlife photography and the endless struggle to make the perfect image. We talk about the rapidly growing vegan movement, why young people need to be in contact with nature and how Chris remains optimistic at a time when our negative impacts on the planet are relentless.
If you enjoy this interview please help to spread the word about all my conversations with the worlds leading nature photographers and conservationists, leave a review on iTunes and share it among your friends and family. Thanks so much!