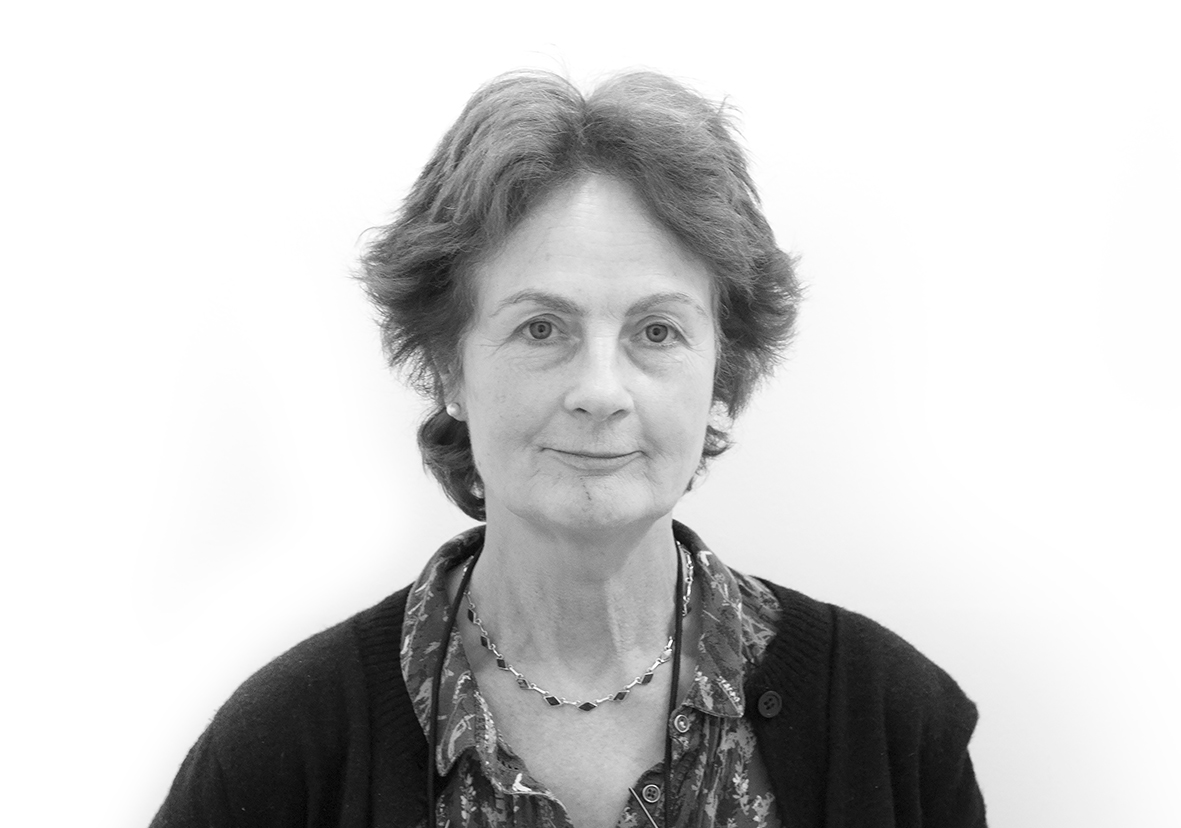 Episode 6
Talking with Helen Gilks
About Helen Gilks
"At the end of the day I think photography is a tool, and it's really about how you apply it and what you use it for which makes it interesting"
Helen Gilks has been working in the field of natural history images for over 30 years. Her career began researching and editing children's natural books before working briefly as an assistant editor on BBC Wildlife Magazine. In 1984 Helen took on the management of the Wildlife Photographer of the Year Competiton and Exhibitions, jointly organised by the Magazine and the Natural History Museum, London. Ten years later she was asked to set up a stills photo library for the BBC Natural History Unit and in 2002 took over the library – now Nature Picture Library – as her own business.
Helen was an early adopter of the advances in digital photography and Nature Picture Library were quick to transition from the expensive and time consuming methods of scanning cataloguing transparent slide film. With the advancement in camera technology now offering many photographers the opportunity to capture moving images as well as stills, the Library now stocks a growing collection of hi-definition video clips.
Helen is now an affiliate member of the International League for Conservation Photographers (ILCP) founded in 2005 and the library represents several of their founder member photographers.
In this interview Helen offers great advice to any young or emerging photographers who want to get their work recognised and the importance of telling stories with photographs.