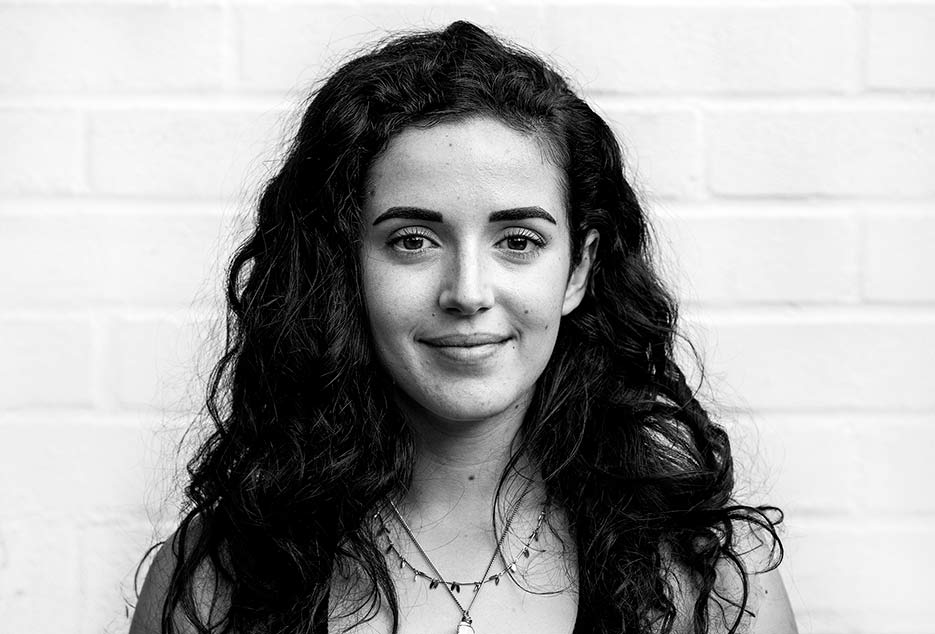 Episode 16
Talking with Roxy Furman
About Roxy Furman
Roxy – AKA 'Roxy The Zoologist' – is a wildlife biologist, photographer, activist, filmmaker, and presenter. After graduating with a first class honours in Zoology, Roxy landed a 'dream' job as a wildlife guide in the west of Scotland. Things didn't turn out as planned but this didn't stop her pursuing her dream of creating visual content, using both moving and still images to tell stories about protecting animals and their habitats.
She has worked as a presenter at the Zoological Society of London Whipsnade Wildlife Park and after recently taking up photography her images have already featured in the Guardian, Metro and BBC Earth and BBC UK platforms. She is also a contributing writer to The Points Guy, where she offers a wide range of tips and travel advice with an ethical and sustainable angle.
An active user of Instagram and other social media platforms, Roxy uses her presence on social media to inform, educate and mobilise followers to get active and take part in the growing environmental movements of our times. Her aim is to make people fall in love with animals and the natural world, and through that be inspired to help protect it. She practises what she preaches and joins demos and rallies countrywide and speaks at events including Veg Fest, Greenpeace Plastic Awareness Evening and the Birmingham Wildlife Festival.
Roxy is a vegan and the founder and owner of her own business – Zephyr Eco Market where she sells a range of eco-friendly and sustainable products, encouraging people to indirectly help animals through the way in which they live their lives and through this supports two charities, One Tree Planted and Painted Dog Conservation UK.
After recording this interview Roxy received a place on the prestigious wildlife filmmaking Masters Degree Course at the University of the West of England in conjunction with the BBC Natural History Unit so we will no doubt be hearing and seeing much more from her in the future.
We talk about her early childhood experiences engaging with animals, to using social media as a platform to inspire positive environmental change.
To find out more about Roxy you can visit her website and on various social media platforms here: roxythezoologist.com
Instagram: @roxythezoologist
To see videos,  subscribe to her YouTube channel here: RoxytheZoologist
To support Roxy's work please visit her Patreon page here: patreon.com/roxythezoologist