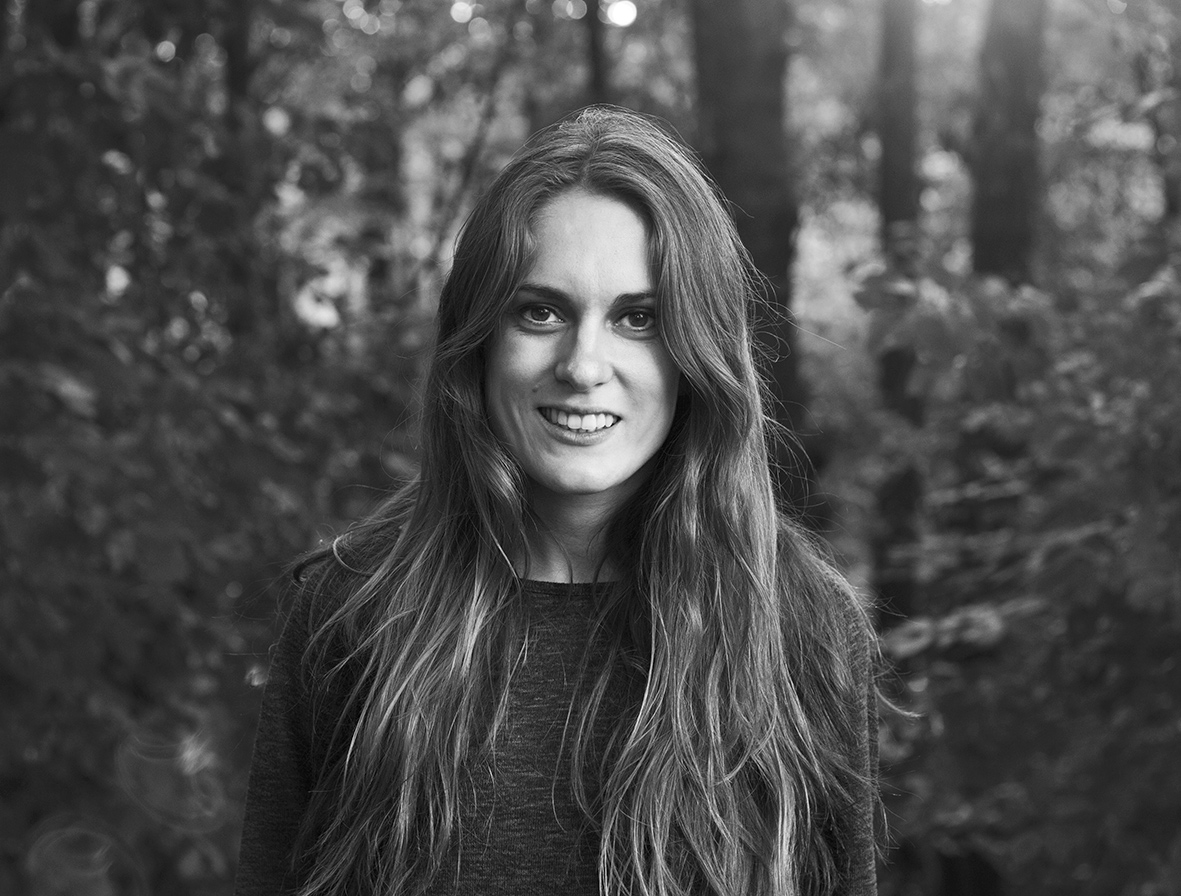 Episode 9
Talking with Stephanie Foote
About Stephanie
"My advice to other young photographers it to make sure you go to networking events and speak to everyone, because it can be someone who's got nothing to do with your industry that gives you these chances"
Stephanie Foote is a wildlife photographer and videographer with a first class degree in Natural History Photography. Based in the historic city of Cambridge, Stephanie hopes to bridge the gap between the science and arts, using her camera as a tool to bring people closer to nature and highlight the threats to wildlife and habitats around the world.
Stephanie calls herself an environmental communicator – a term used much more these days as photographers become more than just image-makers. She is working on a number of exciting projects in the UK and abroad using both still and moving images to educate and communicate stories for conservation organisations such as The Canid Project and a National Geographic sponsored project photographing for Rangers Without Borders in Kyrgyzstan, Lithuania
and Poland.
Stephanie is also a member of the Female Photography Network and has had successes with a highly commended image in the British Wildlife Photography Awards and was commended in the International Garden Photographer of the Year.
In this episode we talk about her early years and inspiration to want to become a wildlife photographer, how she plans on making a living and her experiences of being a young woman in what remains a largely male dominated field.
To see more of Stephanie's work visit stephaniefoote.com and on Instagram @stephfootephoto