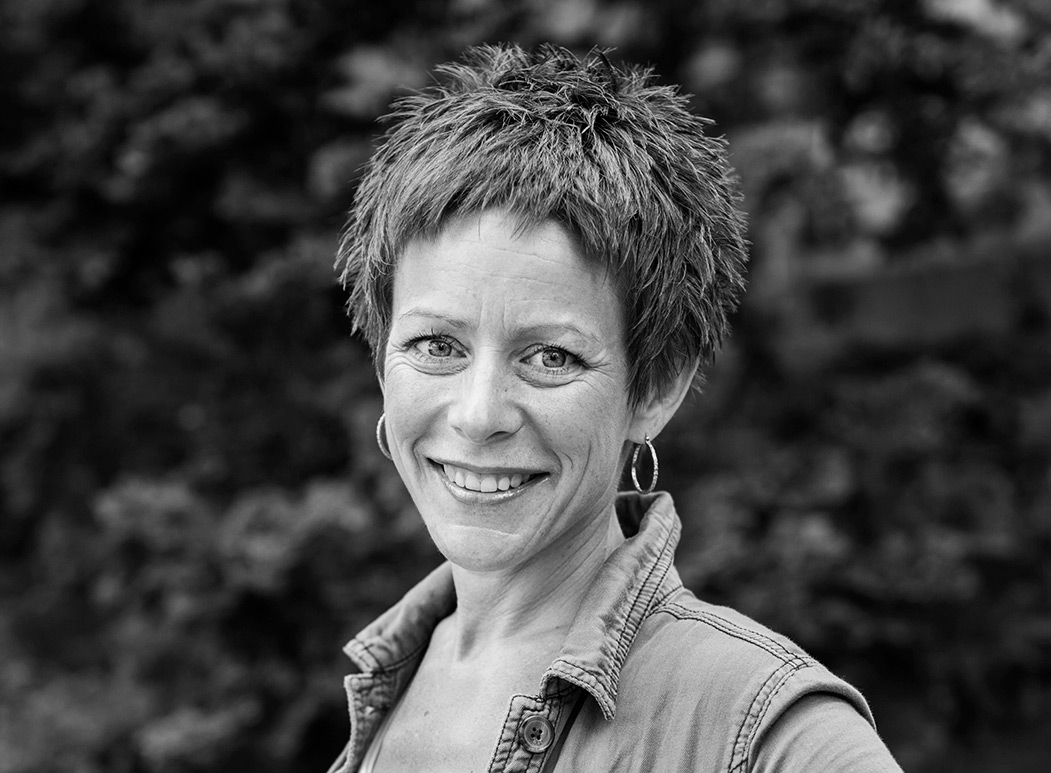 Episode 17
Talking with Karine Aigner
About Karine
After nine years working as the Senior Picture Editor at National Geographic Kids magazine Karine Aigner ventured into the world of freelance photography. Drawing on her wealth of knowledge as an editor, Karine's body of work is powerful, varied and tells creative stories with her images with a focus on animals and their relationships with humans.
Along the way she has received numerous accolades, including several nominations in Wildlife Photographer of the Year,  a finalist in the Big Picture Competition, and the Por El Planeta conservation photography competition where she was the overall winner.
Karine also leads in-depth conservation storytelling workshops at home and abroad and is a member of Girls Who Click– a non-profit organisation set up to empower teenage girls to take up nature photography and conservation storytelling.
An associate fellow with the International league of Conservation Photographers, Karine's work has been published worldwide in National Geographic Magazine, Audubon, Nature Conservancy, GEO, WWF and BBC Wildife Magazine. Her imagery is represented by National Geographic Creative, Nature Picture Library and Tandem Still & Motion.
In this conversation we talk about the challenges facing photographers in the digital and social media age, how to stand out from the crowd and find a niche. For Karine it's not only about the photography—she talks about being fully immersed in her subject by building relationships with biologists, researchers, writers and local people who are connected to the animal or person.
Karine talks about her style and approach to her photography and discusses in-depth about her on-going work with bobcats and burrowing owls. She gives us a fascinating insight into the working methods that goes in to good photographic storytelling.
To find out more about Karine please visit the links below
Instagram @kaigner
Facebook/KarineAignerPhotography
Twitter @KarineAigner