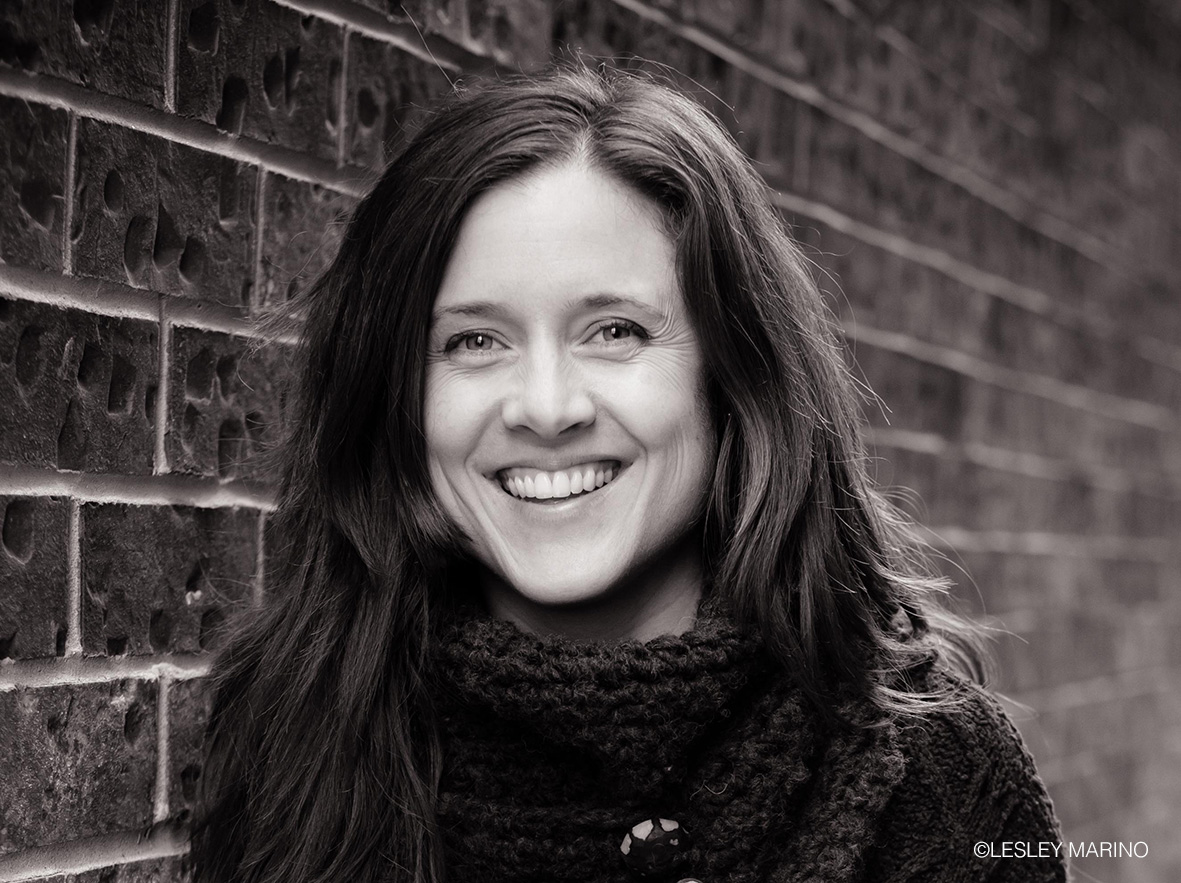 Episode 20
Talking with Jo-Anne McArthur | Part Two
About Jo-Anne
Jo-Anne McArthur is a multi award-winning photographer, author and speaker. She specialises in photographing the 'invisible animals'  – the animals we eat, wear, test on and confine, yet rarely see. Over the past 20 years Jo has worked tirelessly to shine a light on the suffering of billions of animals exploited for human consumption. Her investigative work has seen her travel to more than 60 countries where she has documented wide-ranging subjects from puppy mills and circuses, to fur farms and bull fighting.
Jo's enormous and diverse body of work resulted in her founding the We Animals Media. Launched in 2019, the agency is a collection of thousands of images and videos dedicated to animal photography and filmmaking. Furthermore, the collection is available to organisations and individuals for free with the mission to make visible the lives of animals trapped in the human world.
The We Animals Mission Statement –
"Through compelling photography, journalism, and filmmaking, We Animals Media illuminates the lives of animals used for food, fashion, entertainment, work, religion, and experimentation. We are committed to telling these stories through an empathic lens – collectively widening our circle of compassion to include all animals."
Jo is the author of two books; We Animals and Captive and is currently working on a third title (with previous guest on this podcast Keith Wilson) due for release later in 2020. She also is an active speaker, presenting to audiences worldwide about photography, animal rights, storytelling and empathy. Her work as been published worldwide in National Geographic Traveller, The Washington Post, The Guardian and she is a two-time winner in the Wildlife Photographer of the Year Competition.
Part 2 of my conversation with Jo-Anne McArthur so if you've arrived here first please head back to check out Part 1 
In this episode we go into more detail about Jo's coping strategies after years of witnessing and photographing so much animal suffering, dealing with PTSD and her new book project with Keith Wilson 
You can get involved and help by donating to We Animals Media here
Follow them on social media here:
Instagram | Facebook | Twitter