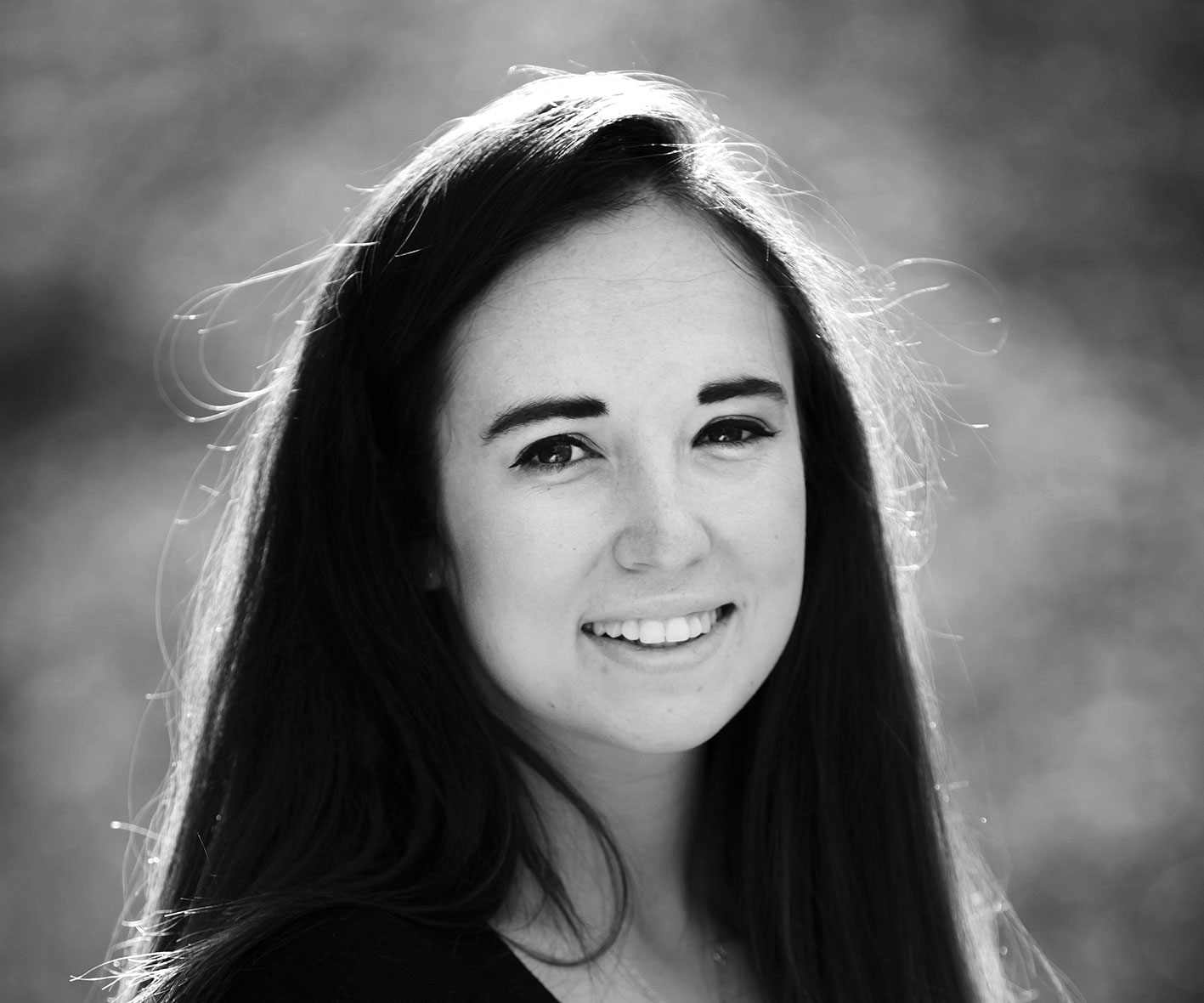 Episode 26
Talking With Megan McCubbin
About Megan
Megan McCubbin is a photographer, Zoologist, presenter and wildlife campaigner. As long as she can remember Megan has had a fascination with the natural world, growing up with a plethora of animals including rescue porcupines, tarantulas and owls. She's photographed wildlife all over the world and in 2007 was the recipient of the Under 12's RSPCA Young Wildlife Photographer of the Year Awards.
Megan's passion to protect wildlife and talk about environmental issues has taken her beyond photographing it. She communicates on multiple fronts; presenting shows for BBC Three and Al Jazeera on varied subjects such as the bear bile farming industry in Vietnam, plastic pollution and the rise of Extinction Rebellion.
This year she worked with her step-dad Chris Packham to create the Self Isolating Bird Club. Their mission was to bring together a community of passionate nature enthusiasts to share positive stories and highlighting the importance of green spaces as a place to engage with nature. The pandemic shone a light on the importance of even the smallest green patch and how the countryside, parks and back gardens became a salvation for so many during the crisis.
Megan made her debut on the BBCs flagship nature series Springwatch and she also co wrote her first book (along with Chris) Back to Nature. The book explores the wonder and the solace of nature, and the ways in which we can connect with it.
In this episode we talk about Megan's journey as a broadcaster, photographer and activist and why she remains hopeful about the future despite the global biodiversity crisis and what we can all do to get involved to make a change.
To keep up to date with what Megan is up to you can follow her on:
Twitter @megan_mccubbinphoto
Instagram @MeganMcCubbinphoto
Facebook /MeganMcCubbinWild