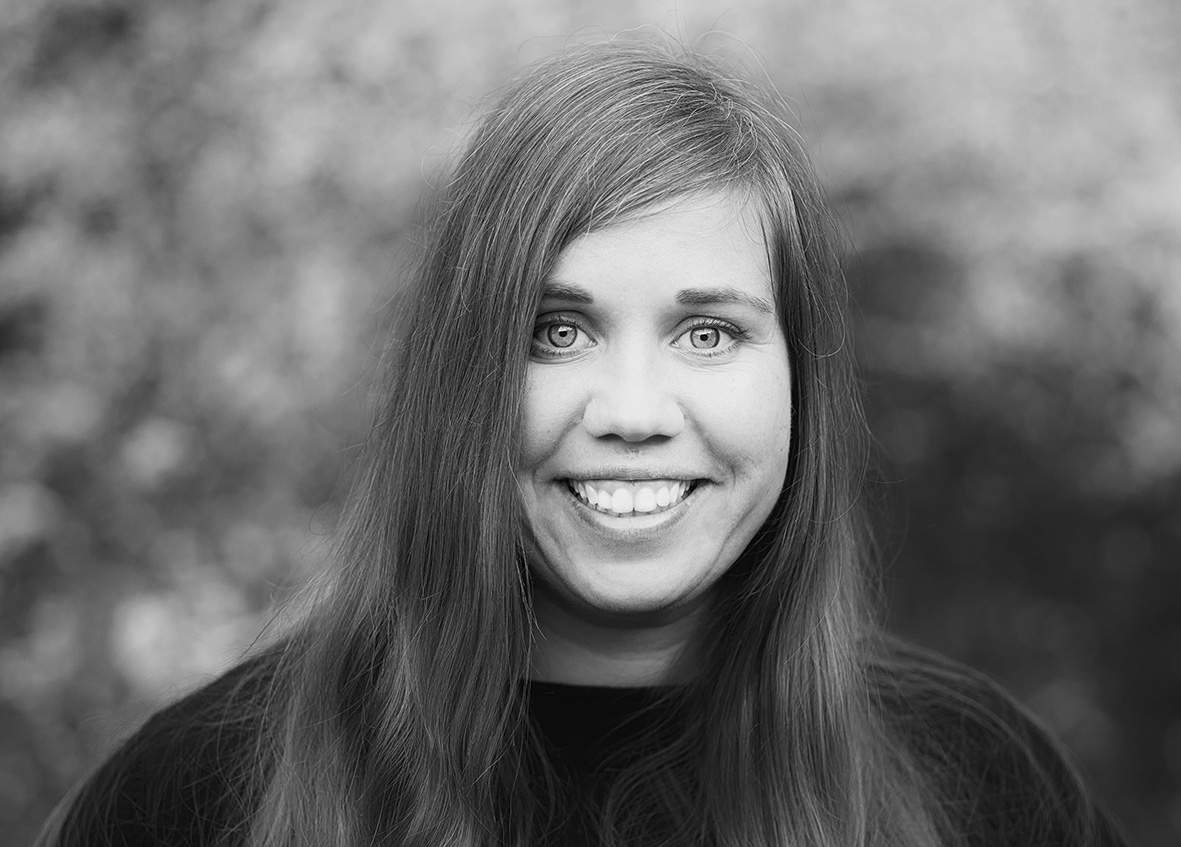 Episode 25
Talking with Sandra Bartocha
About Sandra Bartocha
Sandra Bartocha is a multi-award winning nature photographer living in Germany. She is a self-proclaimed lover of the seas and the trees, and of good coffee!
Sandra gained notoriety for breaking the mould, using exquisite technique to capture trees, flowers and landscapes in beautiful colour and light in a unique style. She moved away from the formulaic methods of pin-sharp, hallelujah light, landscape photography to focus on capturing the mood of a place, to evoke an emotional response and the results are breath taking.
Sandra was only 28 when she scored two commissions. First was creating a book to celebrate the 20 year anniversary of Müritz-Nationalpark: Hommage an eine Landschaft – later she became part of the photography team for the ground breaking Wild Wonders of Europe initiative.
Sandra has an affinity with nature close to home and always tries to challenge herself to create new and interesting images. The lockdown period during Covid-19 has been particularly productive and she taken advantage of the quiet time to move away from the office and into the woods.
Along with fellow photographer Werner Bollman Sandra published Lys – An Intimate Journey to the North This project was four years in the making and in their words "It is a tribute to the magic light of the North, a photographic declaration of love to the unique beauty of the great landscapes in the north of Europe." The book, accompanying DVD and exhibition have been touring Europe since 2016. Now on their second print run, Lys which means 'light' in Norwegian and Danish continues to touch audiences and inspire photographers to look at their surroundings in a heretical way.
Sandra is the Vice President of the GDT – The German Society for Nature Photography and edits the 'Forum Naturfotografie' magazine associated with the organisation.
Sandra and I caught up over the web to talk about her recent work, photographing from the heart and keeping your outgoings to minimum to focus on creative projects.
You can find our more about Sandra below:
Facebook/bartocha.photography |  Instagram/sandrabartocha | Flickr/photos/luverne