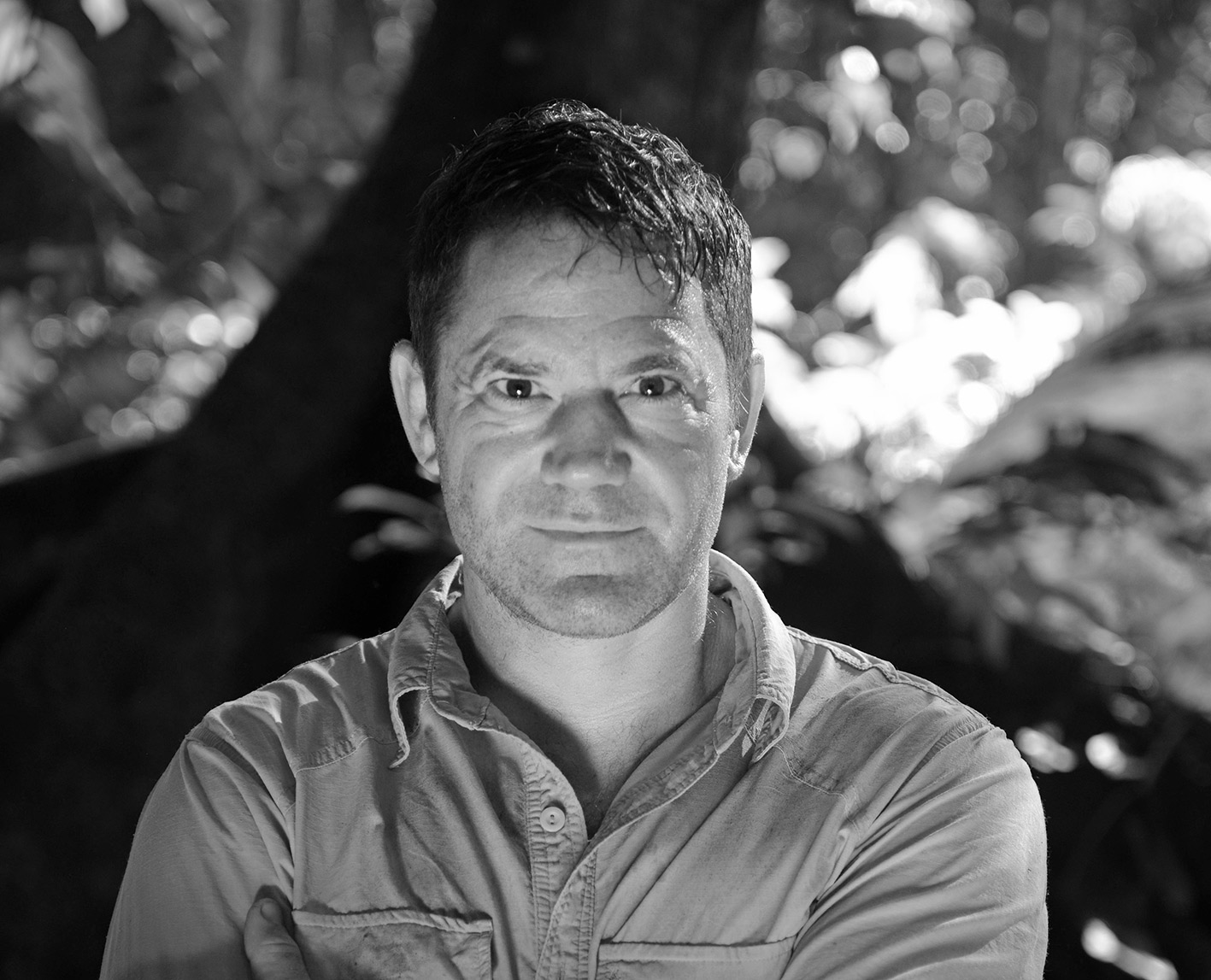 Episode 24
Talking with Steve Backshall
About Steve Backshall
Steve Backshall is a naturalist, author and presenter best know for BBC's Deadly 60 – a programme aimed at young people that features Steve and his camera crew attempting to find the 'most deadly' animals in the world. Steve points out the shows are about animals being deadly in their world and not to humans. He is a passionate conservationist and the president and patron of many charities including Young People's Trust for the Environment, Bite Back, Manta Trust and Shark Trust.
Steve has won numerous awards for his work as a presenter including BAFTAs for best Children's Television Presenter and Best Factual Series and was made MBE in the 2020 New Year Honours for services to charity and wildlife.
Steve and I caught up during the Covid–19 Lockdown to talk about his new Facebook Live series, adapting to life with 3 children under 2 during a pandemic, life as an 'old git' (his own words) and why young people give him hope for the future.
Find out more about Steve and his current work check out the links below
Twitter @SteveBackshall Facebook /stevebackshallofficial  Instagram @backshall.steve