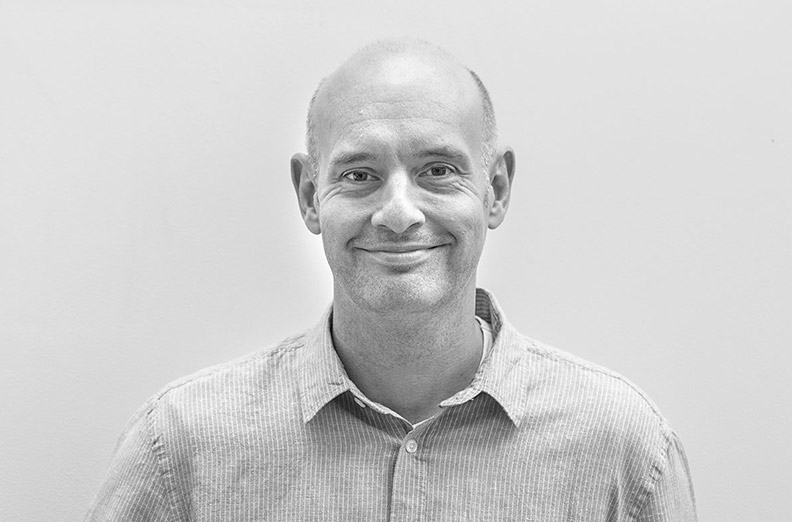 Episode 1
Talking with David Brimble
About David Brimble
David is an experienced Production & Project Manager, with excellent managerial ability in Book Publishing and other Creative and Technical enterprises.
He has over 20 years experience working with publishers including BBC Books where he worked on many of the Wildlife Photographer of the Year Portfolios, Frozen Planet and Human Planet books which accompanied their respective TV series. David also produced books such as Rick Stein's Spain and the Great British Bake Off.
Now working as a freelancer David is applying his wealth of knowledge and skills to creative individuals who need support in all aspects of book publishing.
"Would I advise people to get into publishing?…You've got to love it really and there are all sorts of tools out there now to help people self publish which wouldn't have been possible a few years ago"
David has a proven track record of delivering high quality products in a cost-effective, smoothly-managed fashion. So for anyone interested in Self-publishing their own work, this podcast gives a great insight into what goes into making a book, from concept and development to colour management and making your book profitable.
If you're interested in speaking with David about a project or to see examples of the books he has produced. Head over to www.davidbrimble.com