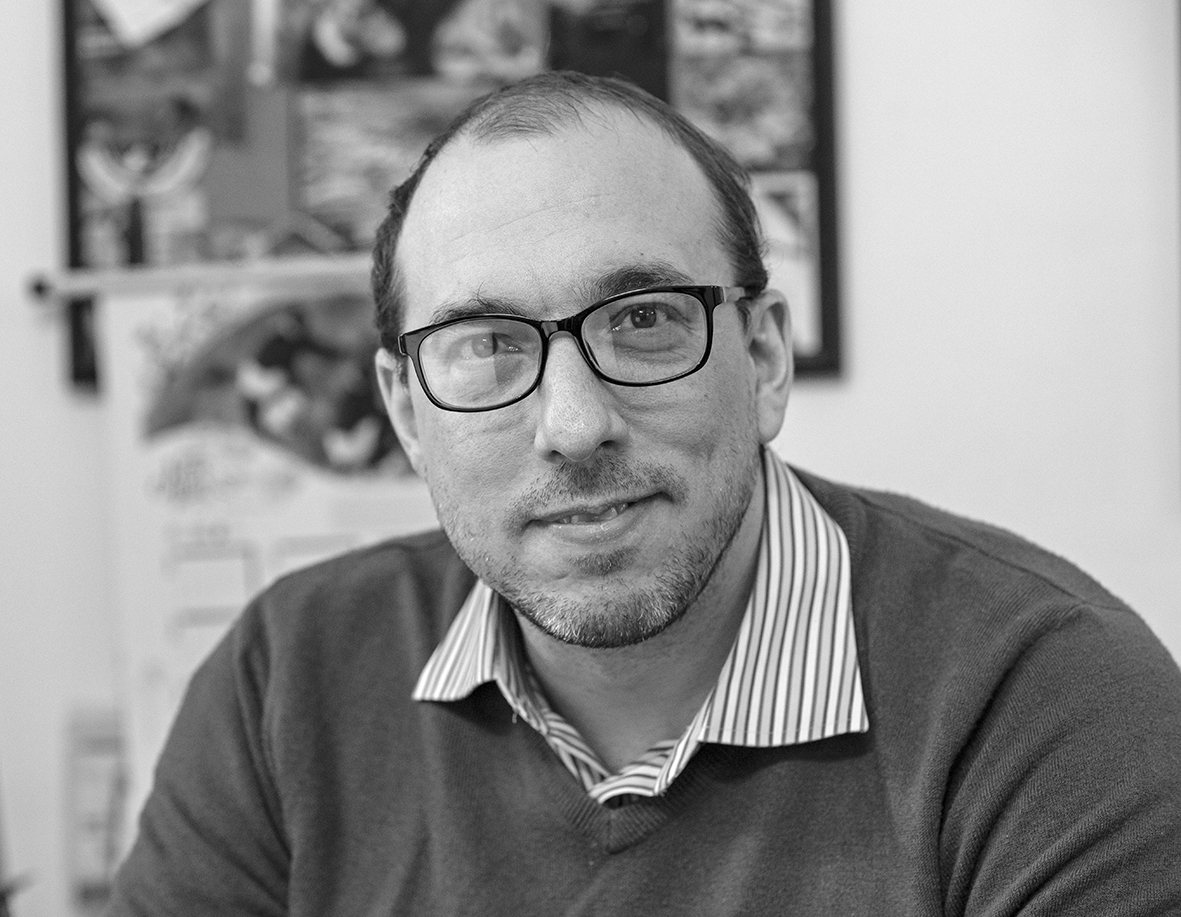 Episode 13
Talking with Josh Kempinski
About Josh Kempinski 
"Global trends are depressing. We need to think globally but act locally if we are to achieve sustainability. If you can achieve measurable success at a local level, you know you are making a change. The only way we'll turn the tide on the global biodiversity crisis is via a lot more local success!"
After graduating with a Masters in Environmental Technology from Imperial College, London, Josh Kempinski's career in conservation has seen him work in countries including Liberia, Mozambique, Greece, Belize, Philippines, Cambodia and Vietnam. He has worked on a number of projects fulfilling a variety of roles as a Field Conservation Advisor, Protected Area Management Specialist and a Senior REDD+ Specialist.
Based in Vietnam's capital, Hanoi, Josh is now the Country Director for Fauna & Flora International Vietnam, with a focus on primate conservation. From dealing with donors and government officials, to collaborating with partners and going on field trips – Josh reminds us that a career in conservation 'at the top' is about being a Jack of all trades, and a lot of email. Yet he remains hopeful about the future and is witness to rare success stories; species rebounding back from the brink, where proper protection has been put in place and doggedly managed.
In this episode Josh talks about how his passion for saving animals as a young child ignited a 20-year career in conservation and why now is the time to act (local) on the global biodiversity crisis.