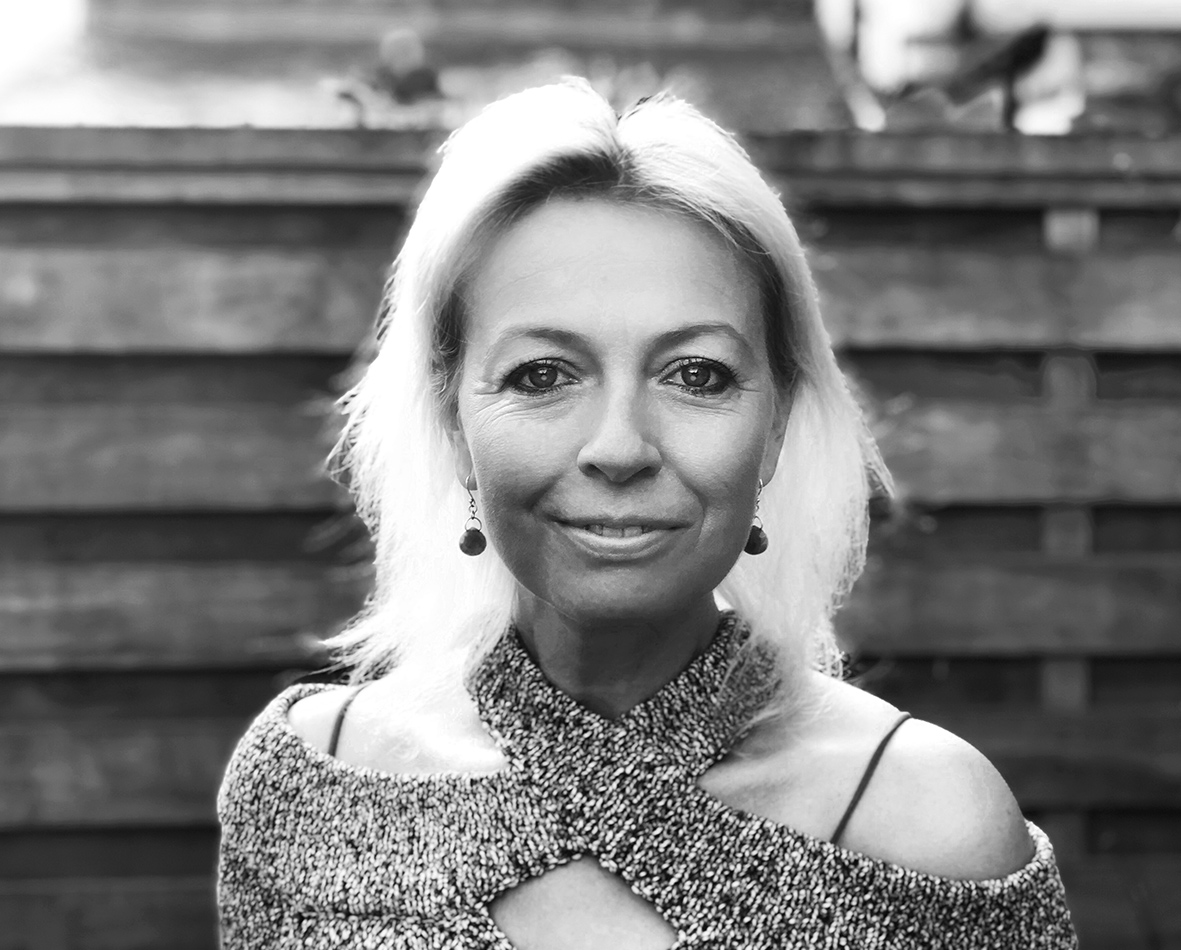 Episode 12
Talking with Margot Raggett
About Margot Raggett
"When I feel all is hopeless I think back to that one poached elephant and how angry and upset and hurt I was for him. If I can stop one elephant from going through that again, then it's been worth it"
After running a successful PR agency in London, Margot Raggett's career took a new direction as she followed her passion for wildlife photography. A regular visitor to Kenya, in east Africa, her interest in photography, which began as a hobby, quickly flourished into a full time career. Margot now produces high quality images that are published worldwide. She is a category winner in the prestigious Nature's Best Photography Awards and a regular 'Photographer in Residence' at Entim camp in the Maasai Mara, leading photographic tours there and elsewhere in Kenya.
In 2015 Margot founded the Remembering Wildlife Project – an initiative that brought together some of the world's leading wildlife photographers who donated images for a beautiful coffee table book entitled Remembering Elephants. The book and accompanying exhibition was a huge success with profits from the book and print sales going directly to conservation projects that help protect elephants in East Africa.
The model was a great success and Remembering Rhinos followed a year later. The most recent book, Remembering Great Apes have collectively raised more than £450,000 for conservation projects in Asia and Africa.
Since recording this interview Margot recently announced the next project in the series –Remebering Lions, so I encourage everyone who reads this and listens to the podcast to get behind it and spread the word as far and as wide as possible. This is grass roots conservation at it's best with donations paying for fuel, tyres and other essential equipment wildlife rangers and front-line staff need to protect animals from the many threats they face.
To find about more about Margot visit margotraggettphotography.com
Her Instagram is @margotraggettphotography Facebook /MargotRaggettPhotography Twitter @margotraggett
For the Remembering Wildlife Projects check out @rememberingwildlife on Instagram Twitter @remembrwildlife and Facebook /rememberingwildlife