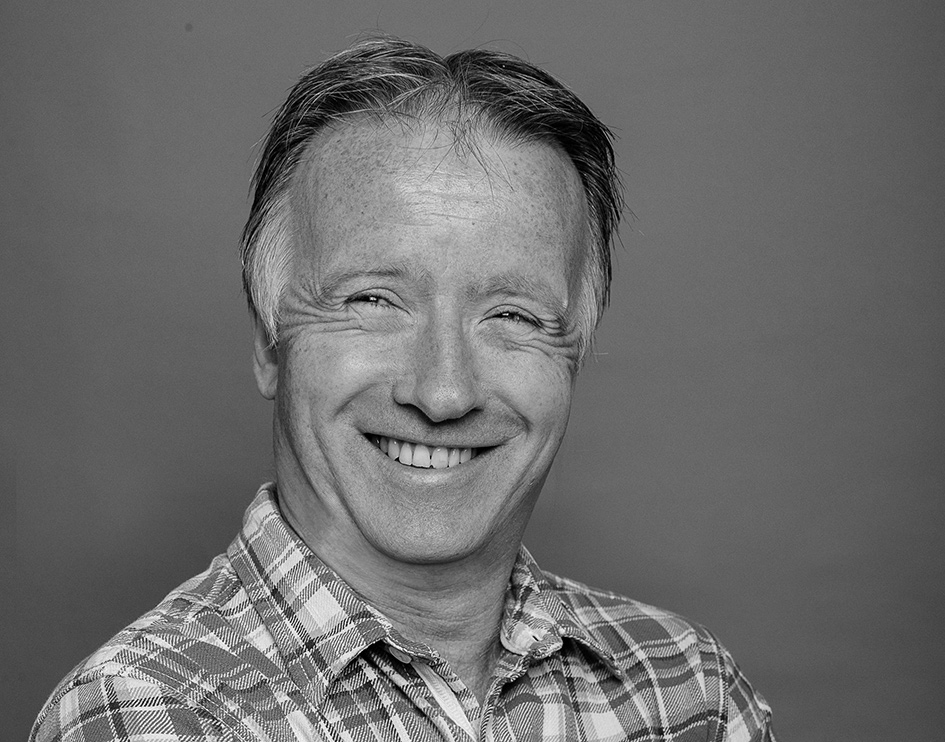 Episode 11
Talking with Pete Cairns
About Pete Cairns
"It's no good me going along to an upland sheep farmer and telling him what you do is ecologically damaging. You've got to go about it in a different way, you've got to offer alternatives, solutions, aspirations, hope."
Pete is a professional photographer and the founding director of The Wild Media Foundation, a social enterprise, which includes initiatives such as SCOTLAND: the Big Picture – an organisation that informs, inspires and influences fresh thinking around the potential for a wilder Scotland. He also co-founded the Wild Wonders of Europe project, which brought together 70 of the continent's most talented nature photographers and sent them on 145 assignments across 48 European countries to gather more than 200,000 stunning images, showcasing Europe's rich diversity and to promote conservation as a force for good.
Following the success of Wild Wonders of Europe, Pete was a founding member of 2020VISION – a project which brought together 20 of the UK's top photographers to communicate the benefits of a wilder landscape. Prior to this he initiated and photographed for projects including the Highland Tiger, a conservation story about the plight of the Scottish Wildcat and Tooth and Claw, which explored our relationships with predators in the UK.
These days Pete is happiest working on his doorstep in the Cairngorms National Park in the Scottish Highlands producing high quality stills and video and is an advocate of shooting wildlife and landscapes close to home. He is a serving board member of Scottish Rewilding Charity Trees for Life, and a Senior Fellow of the International League of Conservation Photographers.
He is passionate about the communicative power of visual media and selling hope rather than beating people over the head with a stick about conservation and he's having some success stories along the way.
To find out more about Pete visit his website petercairnsphotography.com
Instagram @pete_cairns_photography and Twitter @pcairnsphoto