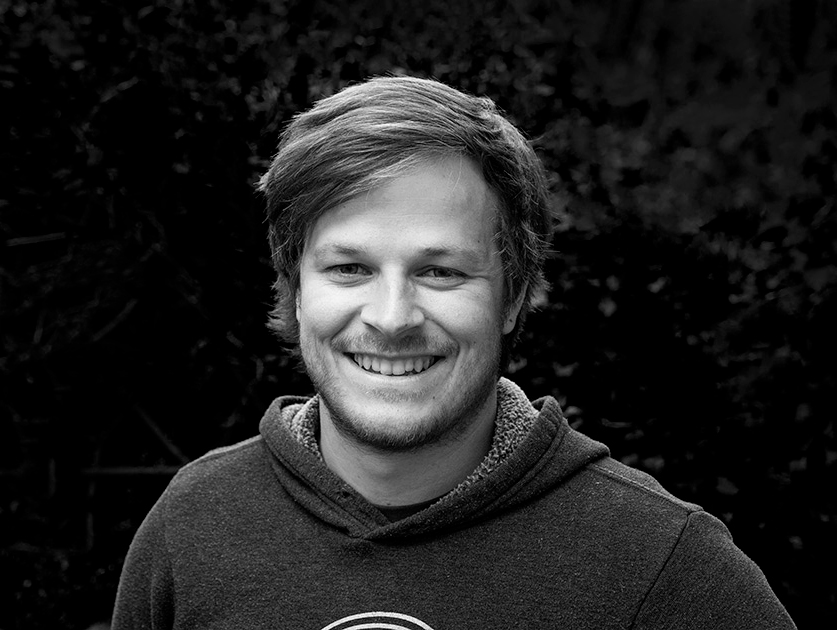 Episode 14
Talking with Bertie Gregory
About Bertie Gregory
"Take every opportunity, just do it. If someone offers you an assisting job on the migration of waxwings and it's your friend's birthday party on the same day…..sorry friend, gotta go because there are a thousand people behind you who want to do the same thing"
Bertie is a wildlife filmmaker, photographer and presenter who at the age of 25 already has three online series under his belt for National Geographic as well as presenting his work to huge audiences on the National Geographic Live tour across North America. He has filmed extensively for the BBC including their landmark series Planet Earth 2, Wild Cities and Seven Worlds, One Planet.
Bertie spent much of his childhood outdoors, kite surfing with his older brothers off the Cornish coast in south-west England. His interest in wildlife began after taking his Dad's camera out to spend hours in nearby farms and woodlands, stalking dear and sneaking up on birds to photograph them in their natural habitat. At 17 Bertie was a young member of the 2020 Vision team, an initiative that brought together the best British wildlife photographers to promote the UK's wildlife and habitats and demonstrate the link between healthy ecosystems and healthy people. Bertie used this platform as a talented stills photographer to enter into the world of wildlife film making and presenting.
After graduating from Bristol with a degree in Zoology he wasted no time in getting his first job with National Geographic, working alongside Steve Winter and co-presenting on two, one-hour specials – Jaguars and City leopards of Mumbai. Soon after he was working with the BBC in 2016, receiving a BBC Natural History Unit Camera Bursary.
Bertie is now the host of his own National Geographic online series Wild_ Life, with season 3 – The Big Freeze, just released. These highly engaging wildlife series follow Bertie's journey filming stunning wildlife in the world's most fragile environments.
Bertie cares deeply about the natural world and each of his films reflect this by carrying a strong conservation message and he hopes he can activate change by reaching millions of viewers.
We caught up in Bristol to talk about all of this and much more………Enjoy!