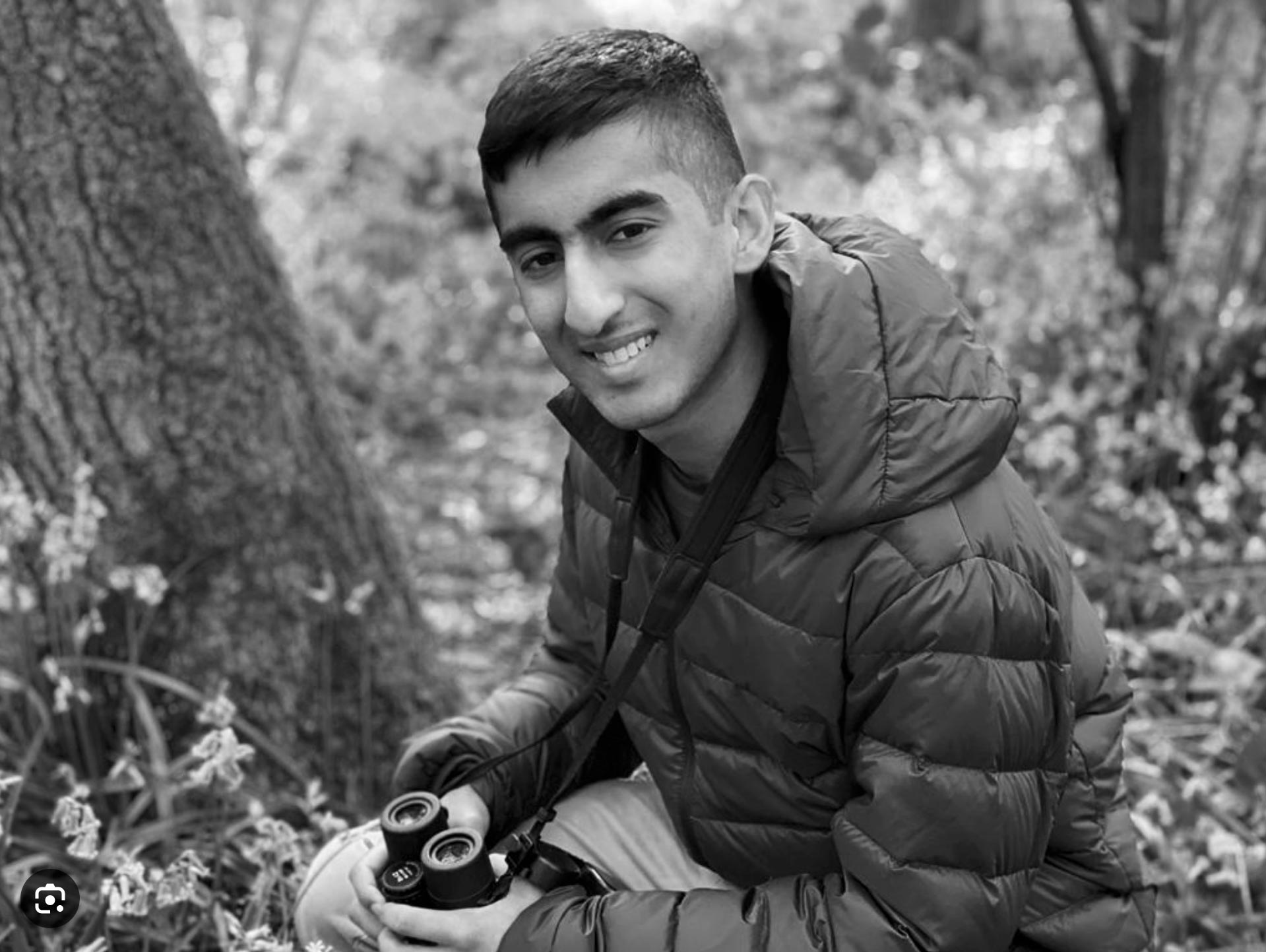 Episode 41
Talking with Kabir Kaul
About Kabir Kaul.
Kabir Kaul is a conservationist, writer and campaigner with a passion for London's biodiversity. Kabir has made it his mission to shed light on the often-overlooked green spaces and the remarkable wildlife that call London home. He has coined this ecosystem the 'Wild Side of London,' emphasising that it is the shared responsibility of every Londoner to safeguard this natural treasure.
In 2017, Kabir began his journey as a wildlife writer by creating his blog, "Kaul of the Wild." Through this platform, he has shared his personal encounters and experiences of observing wildlife in London and beyond, fostering a deeper connection between his audience and the natural world. Notably, at the young age of 13, he accomplished a significant milestone by developing the first-ever interactive map cataloguing all the nature reserves and wildlife sites in London. This map serves as an invaluable resource for both nature enthusiasts and conservationists, simplifying access to and appreciation of the city's green spaces.
Kabir is not only a prolific writer but also an active participant in various conservation organisations, including the RSPB and London National Park City and this week on 8 Out of 10 Bats. His involvement in these groups underscores his dedication to the preservation of wildlife and the environment in and around London. Kabir's work has not gone unnoticed, as it has received substantial media coverage, including features on prominent platforms such as BBC Autumnwatch, The Big Issue, The Observer, and The Financial Times. His efforts have played a pivotal role in amplifying the message of conservation and instilling an appreciation for the coexistence of urban life and wildlife in London.
To find out more about Kabir you can follow him on Twitter Instagram and Facebook