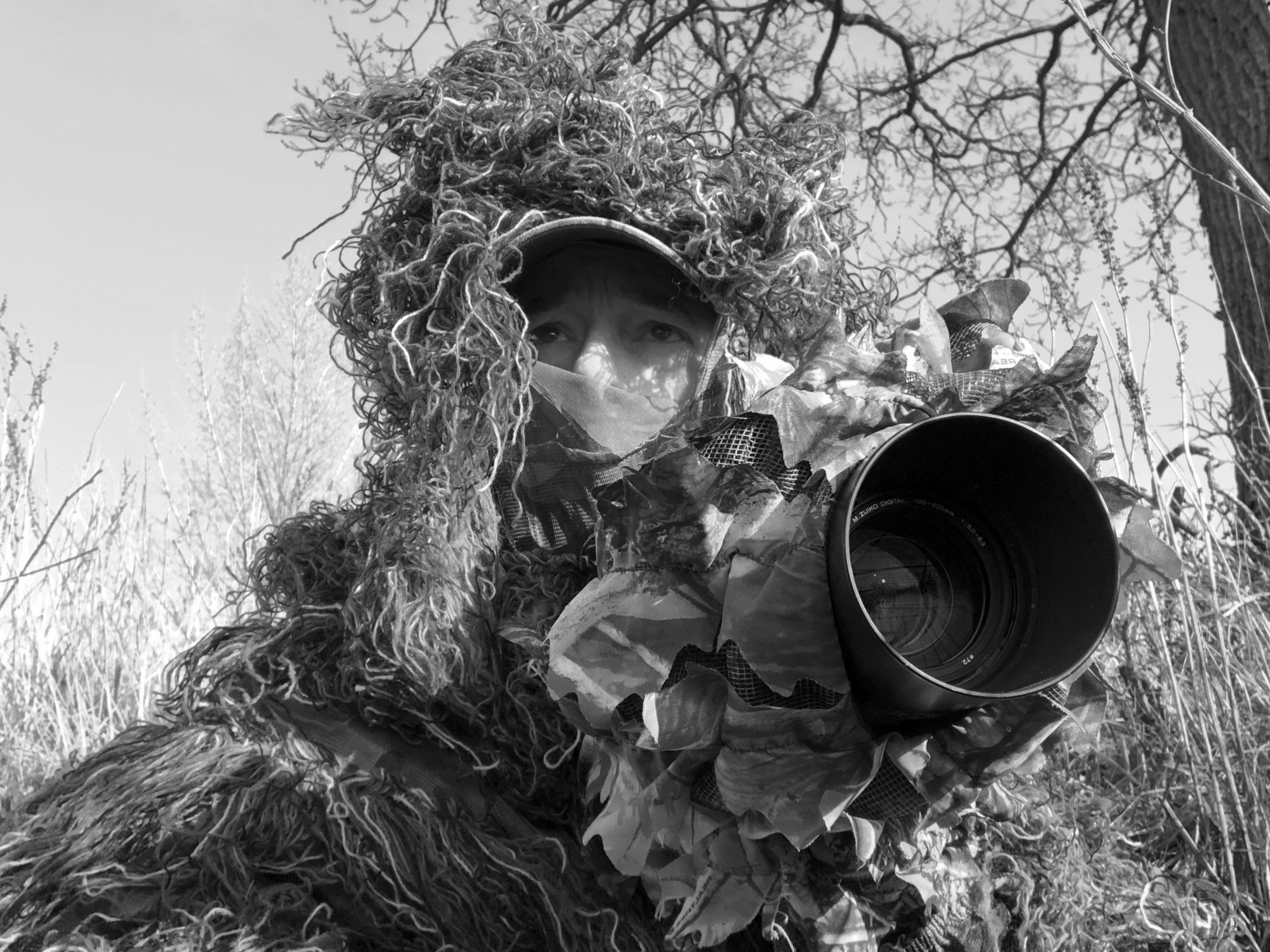 Episode 29
Talking with Andy Rouse
About Andy Rouse
For more than 25 years Andy has photographed wildlife all over the world, capturing stunning shots of iconic species such as polar bears, tigers and mountain gorillas. His images have featured on the covers of leading nature magazines such as BBC Wildlife, GEO, National Geographic Kids and Countryfile. He's won numerous awards in the major wildlife photography competitions and even had his own TV show on Channel Five. Andy has adapted to the myriad challenges that professional wildlife photographers have had to navigate and he remains one of the best-known figures in the industry today. Like so many photographers he works on multiple fronts, leading tours, creating video content, speaking at events and remarkably, has just published his 21st book!
In this conversation we focus on Andy's new book Tuning Into Nature and why it means so much to him. He speaks candidly about struggling with mental health issues during the Covid-19 lockdown and how turning his attention to wildlife close to home saved him. Not only did Andy get out there and shoot an incredible array of species such as goldfinches, roe deer and hares he also moved away from his comfort zone to produce stunning macro shots of mason bees, butterflies and demoiselle damselflies. In Andy's words he "rediscovered the lost joy of working with local wildlife for his mental wellbeing."
During lockdown Andy formed the Wild Bunch an exciting online / video based community whose sole goal is to motivate and inspire photographers worldwide. It's a community and safe place for people to sign up and share their images and stories and Andy himself sets challenges and fun projects for every member.
You can order a copy of Tuning into Nature here and catch up with the latest news about Andy on social media below:
Twitter @wildmanrouse Instagram @wildmanrouse Facebook /@wildmanrouse