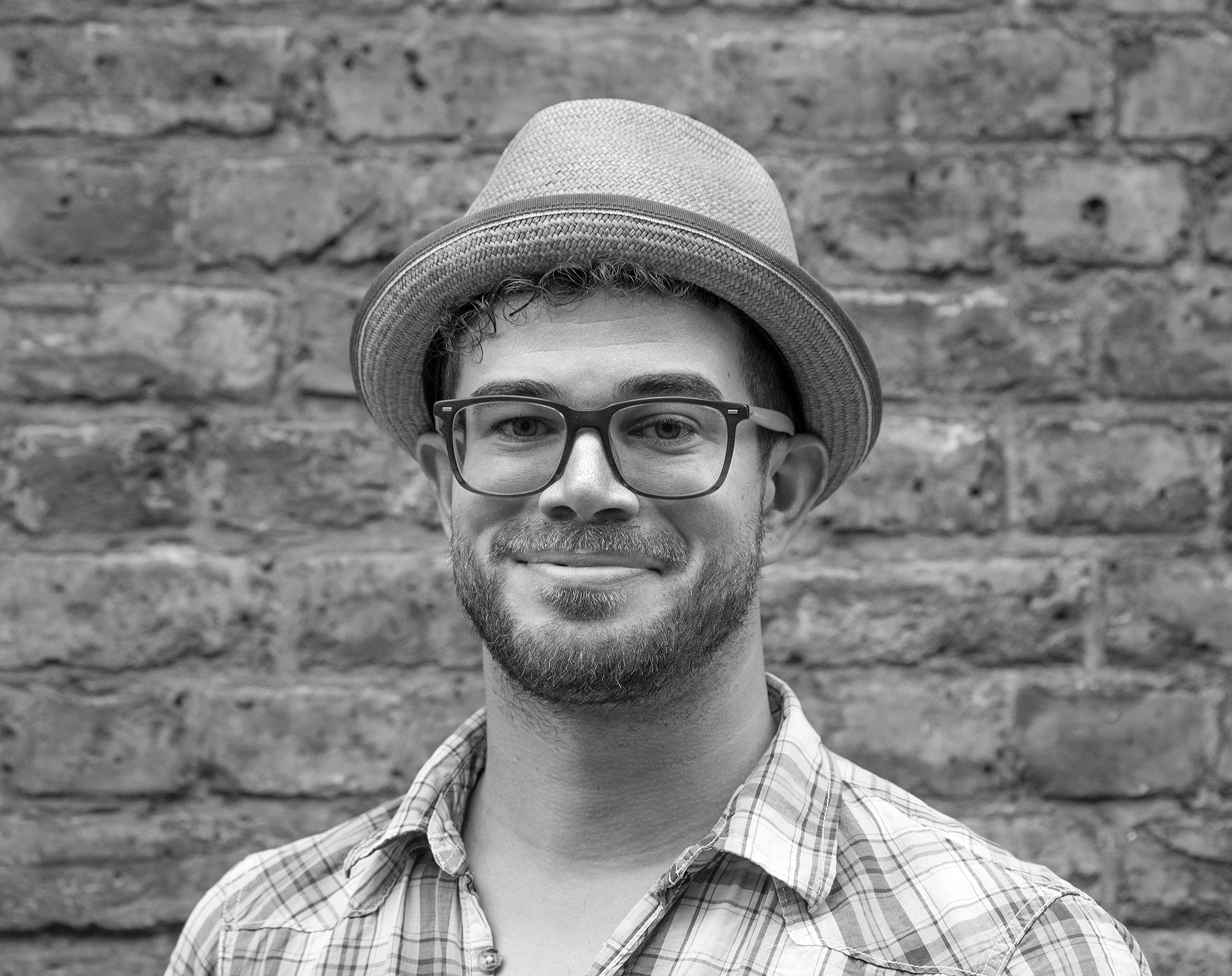 Episode 10
Talking with Jasper Doest
About Jasper
"I can talk about an animal very far away which is very difficult for you to connect with but I can try by making the animal look beautiful or cute. If I can tell a story about a person working really hard in order to protect that animal and focus on the human side, all of a sudden we have a human being that you can connect with and to me it makes the whole story come alive."
Jasper Doest is an award-winning wildlife photo journalist who specialises in long-term photography projects that focus on human/animal connection and conflict. Through his work he gives a voice to the natural world and it only takes a few minutes looking through his website to see the effort he has gone to capturing a wide range of images that tell in-depth stories of his subjects.
In the beginning Jasper was unsure how to achieve this after his editor said to him "these are nice pictures Jasper but what's the story"? Words like 'narrative' and 'visual voice' began to influence his work, which is illustrated beautifully in an 11-year project documenting Japanese Macaques (snow monkeys) in Japan and their complex relationship with humans. Images from this project and many more have been awarded in the Wildlife Photographer of the Year and more recently in the World Press Photo Awards.
Jasper is a Senior Fellow of the International League of Conservation Photographers and a Dutch World Wildlife Fund Ambassador. His photographs have been published in journals including National Geographic, Smithsonian and Geo Magazines.
In this episode we talk about dedicating time to the craft of photography, the importance of telling stories with your images and how to promote positive change through debate and without wagging your finger!
To find out more about Jasper you can visit his website jasperdoest.com and on Instagram @jasperdoest