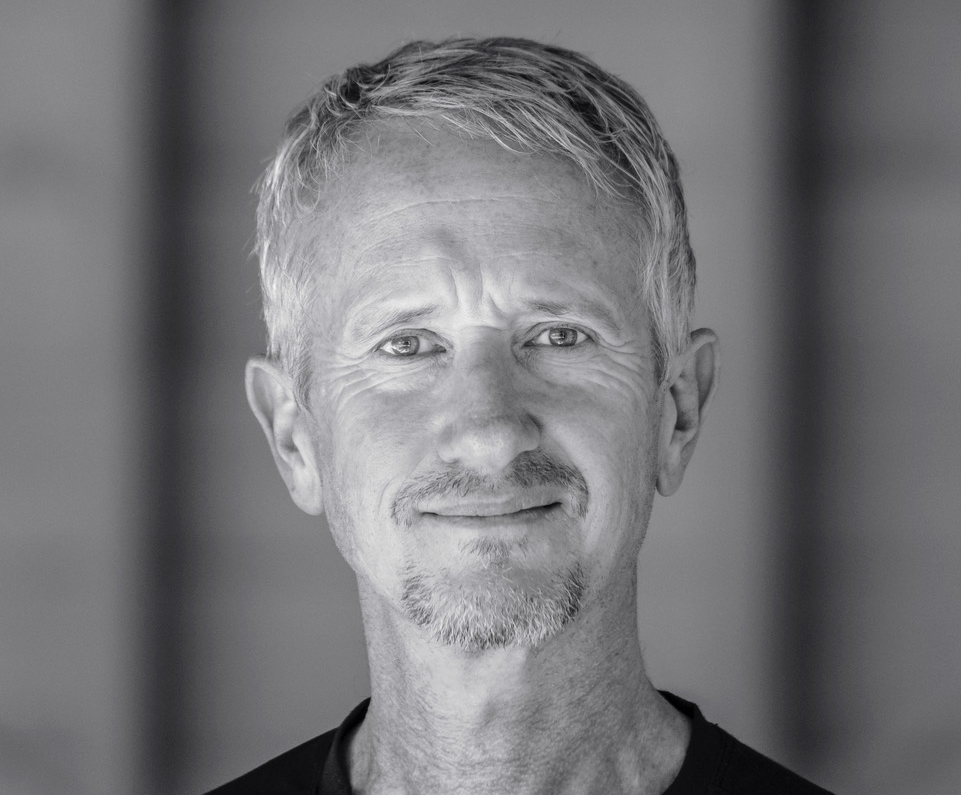 Episode 37
Talking With Doug Gimesy
About Doug Gimesy
Doug is a professional conservation and wildlife photojournalist who focuses on Australian issues. He is a four-time finalist in the prestigious Wildlife Photographer of the Year Competition and the inaugural winner of the WildScreen Panda Photo Story Awards and a Senior Fellow of the International League of Conservation Photographers (iLCP)
Doug trained as a Zoologist and later completed a Masters of Environment and then a Masters of Bioethics. Given his success in this field it's amazing Doug's only been photographing for the past 12 years but his background helped shape his thinking and focus on the topics he now covers as a photographer.
Doug lives in Melbourne and focuses on conservation and animal welfare stories close to home. His most recent publication, Life Upside Down, is a wonderful children's book detailing the lives flying foxes. With brilliant facts, stunning images and clear conservation messaging, it's no wonder the book has been a roaring success with distribution throughout many Australian schools.
Doug is more than just a photographer; he campaigns at a local and national level to effect positive change for wildlife. For example, he facilitated the banning of platypus-drowning fishing (Opera House) nets in the state Victoria. He helped to ban the use of barbed-wire in his local area and also facilitated eBAY to stop selling wildlife unfriendly fruit tree netting across all of Australia.
Doug is also passionate about words and frames we use to engage people to action. He runs a science/environmentally focused communication consultancy called 'The Framing Effect', whose aim is to help people influence more effectively, both with words and with images.
Doug's hope is that the images and information he shares will inspire people to stop, think, and treat the world a little more kindly.
To find out more about Doug's work follow the links here:
gimesy.com | Instgram @doug_gimesy | Twitter @DougGimesy | Facebook/douggimesyphotography