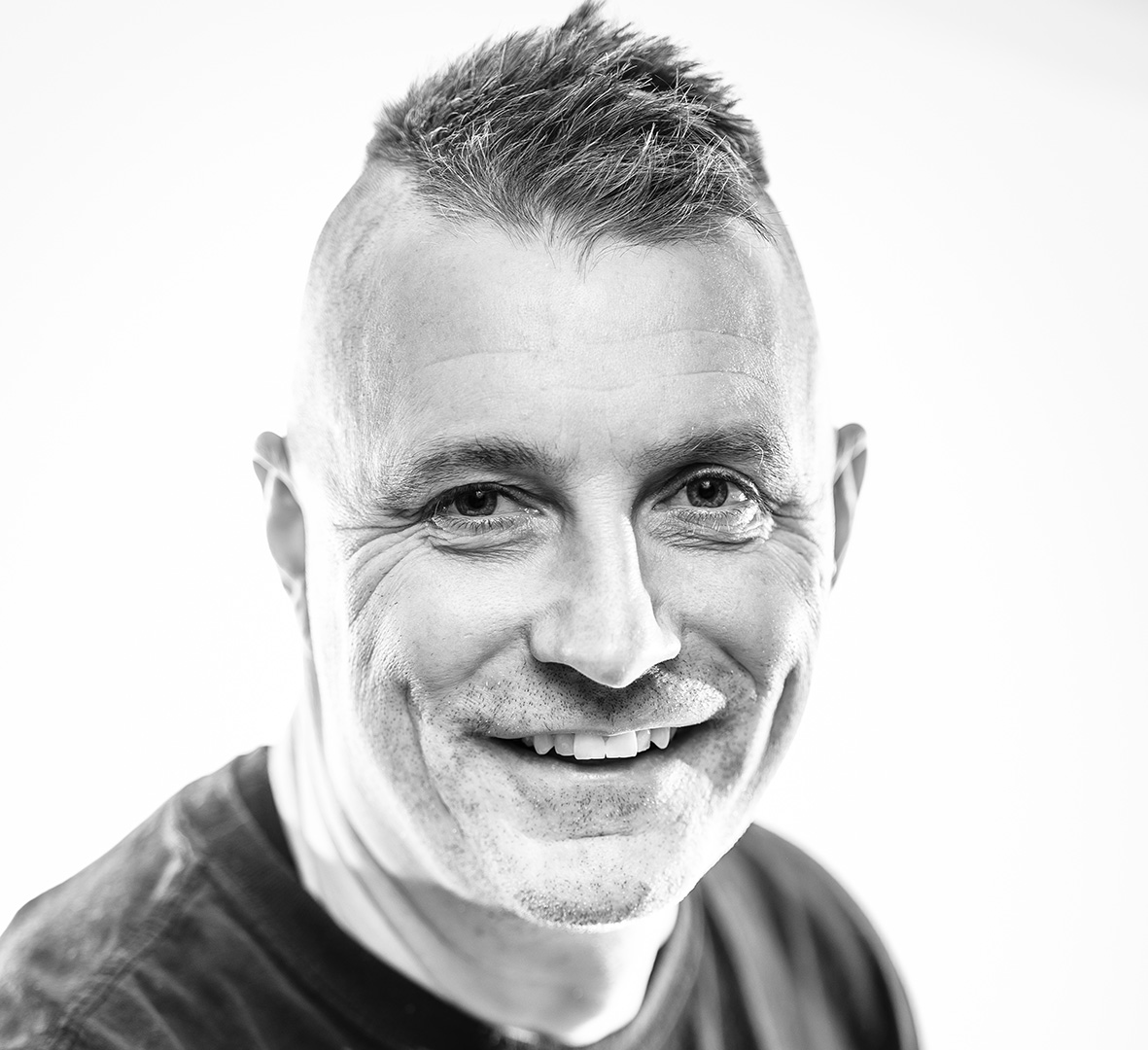 Episode 38
Talking With Peter Mather
About Peter Mather
Peter Mather is a renowned Canadian photographer who has spent the last two decades capturing the stunning landscapes and unique wildlife of Canada's Yukon region. His work has been featured in The New York Times, Canadian Geographic, and numerous other publications, earning him recognition as one of the country's top wildlife photographers.
But Peter's work goes beyond simply capturing beautiful images. He is also a passionate advocate for conservation and environmental protection, using his photography to raise awareness about the fragile ecosystems and threatened species of the Yukon.
In this interview, Peter shares insights into his creative process, his experiences photographing in the Yukon's challenging terrain and climate and his thoughts on the role of photography in conservation efforts.
We also talk about his forthcoming film, why he loves long-term photo projects and a little bit of World Cup and Premier League football chat too!
To find out more about Peter and his new film follow the below links –
petermather.com Instagram @matherpeter  Facebook/petermatherphotography