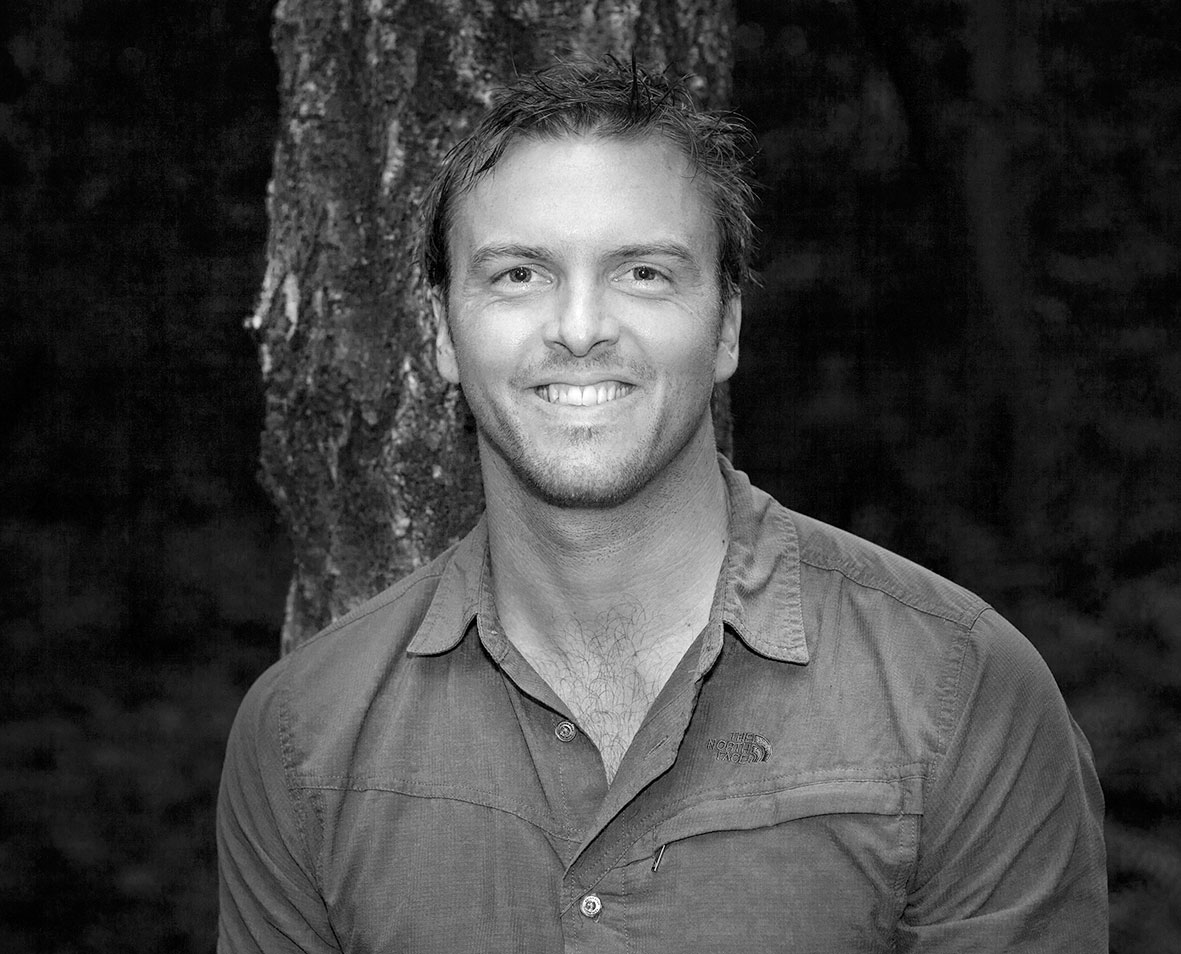 Episode 22
Talking with Neil Aldridge | Part Two
About Neil Aldridge
Neil Aldridge is a conservationist and multi award-winning photographer with more than 35 awards in major international competitions. He lectures at the prestigious Marine and Natural History degree course at Falmouth University and has worked for several leading NGOs in the wildlife and environment sector.
His images have featured in campaigns to raise funds and awareness for Africa's wild dogs and he published his first book entitled Underdogs: The fight to save Africa's wild dogs with proceeds from sales funding wild dog projects in Zimbabwe and South Africa.
Neil used his videography and photography to help establish Rhino Conservation Botswana, a charity focused on reintroducing black and white rhinos to Botswana with the hope of establishing viable populations to preserve rhinos for future generations. Neil's second book Face to Face with Wild Africa is a collection of his best work from Africa with proceeds from sales donated to help vital rhino conservation work.
In 2017 Neil became a trustee of Poaching Prevention, a charity that works to prevent poaching of rhinos, elephants and other endangered species, through the provision of technology, equipment and specialist training. He is also a trustee of Animals Saving Animals. The charity that trains dogs to carry out vital security and anti-poaching work around the world, with enormous success.
Neil holds a Masters degree in photojournalism and his focus on storytelling with his photography reflects his education, with powerful images of a range of subjects that includes foxes, pangolins and people working to protect wildlife.
He is a contributing photographer to the leading wildlife photography agency Nature Picture Library.
In part two Neil talks about battling depression, his own struggles to get paid fairly and on time and falling in love with nature again whilst filming an unusual subject.
To find out more about Neil's work you can click on the links below
conservationphotojournalism.com
Instagram @aldridgephoto
Twitter @AldridgePhoto