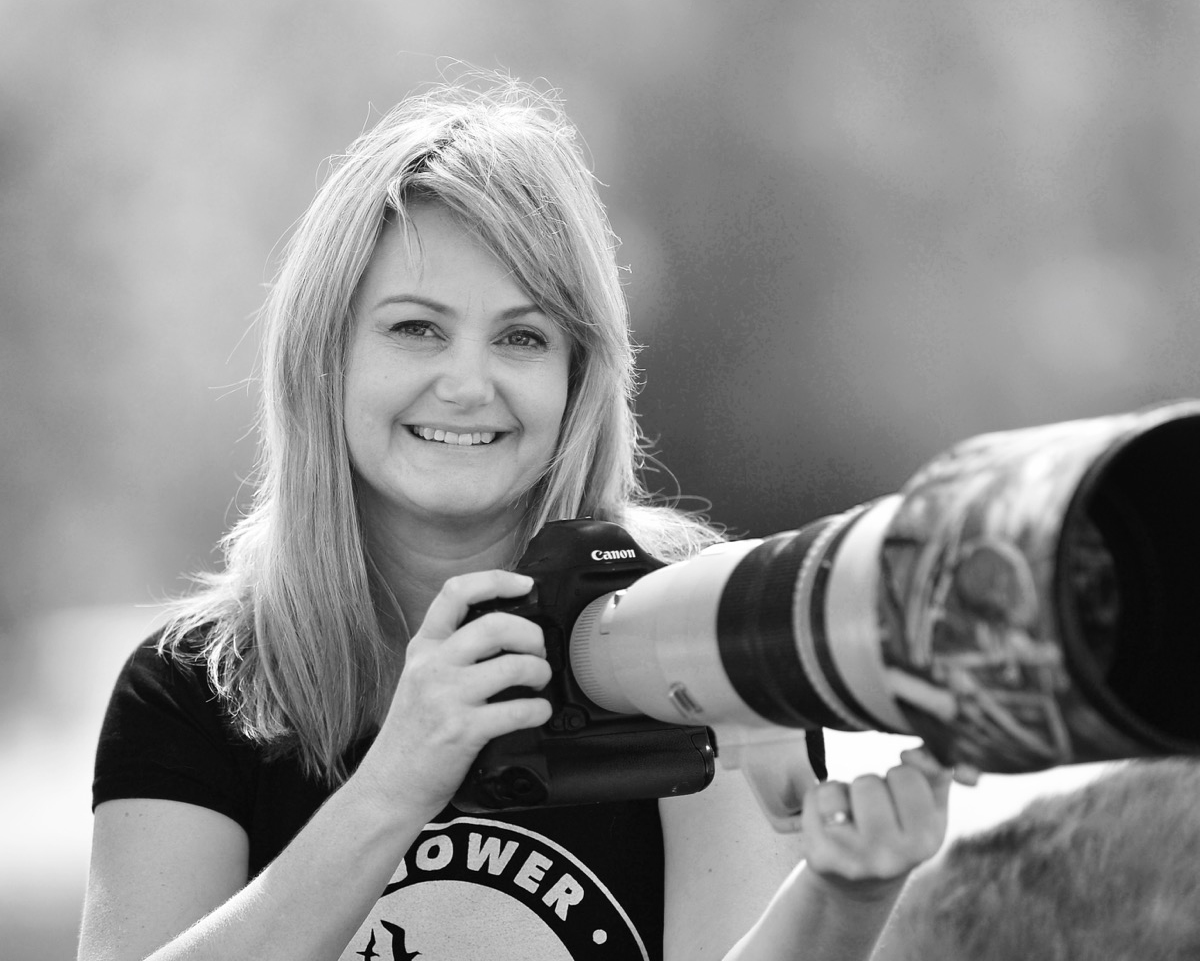 Episode 30
Talking with Georgina Steytler
About Georgina Steytler
Georgina Steytler is a multi award winning wildlife photographer with a passion for birds, ethics and Conservation. After quitting her corporate job over 10 years ago Georgina began volunteering for Birdlife WA. Her rapid rise to becoming one of the most recognised bird photographer is extraordinary. Her work is published widely, featuring in some of the best wildlife photography competitions including the Bird Photographer of the Year, Australian Photography Awards and she was also a winner in the Invertebrates category in the Wildlife Photographer of the Year 2018.
Georgina has just released a new book entitled For the Love of Birds showcasing a stunning collection of work taken over the last decade. The book showcases some of Australia's 830 species of birds in a series of beautiful and powerful images that will reconnect you with our natural world and inspire you to notice the wonderful birds all around us. Copies are available for pre-order from Amazon here or from the Book Depository with free worldwide shipping here
In this episode Georgina talks about her meteoric rise in the world of wildlife photography, the challenges she has faced being a woman in a male dominated industry and how she encourages others to just go for it when starting out. She's walking proof of this and happy to admit she didn't know the difference between an adult and baby pigeon! Yet she is now a regular winner in some of the most prestigious competitions and capture beautifully dynamic images.
You can catch up with Georgina on the links below: