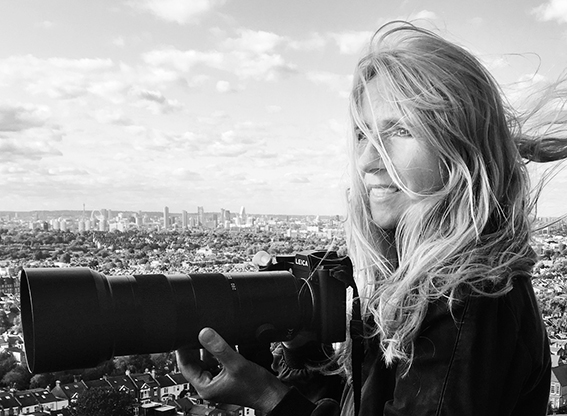 Episode 26
Talking with Britta Jaschinski
About Britta Jaschinski
Known for her unique style of photojournalism, Britta Jaschinski has won numerous international awards. Her investigative images and multimedia shows can be hard-hitting and yet they are hauntingly beautiful and always inspiring. Jaschinski's work is published by Geo, National Geographic, Stern, Spiegel, The Guardian, WWF Media and numerous other magazines, newspapers and books worldwide. Jaschinski is the co-founder of Photographers Against Wildlife Crime™, an international group of photographers who have joined forces to use their iconic images to help bring an end to the illegal wildlife trade in our lifetime.
Born and raised in Germany, Britta studied photography in the UK where she is still based now. When not on assignment, she is a regular speaker on the European photo festival circuit and has featured on the jury of leading international photo competitions.
Her images from China along with a group of award winning photographers paved the way for Photographers Against Wildlife Crime. A unique book with the mission to shine the spotlight on the global wildlife trade and to end the demand for wildlife in China.
Britta's work has been awarded in many of the top nature photography competitions and also the Magnum Photography Award. She was the winner of the Vanity Fair Changing Your Minds Award in 2019. Her list of accolades is superb, she's the only photographer to have received the Grand Title of the European Wildlife Photographer of the Year twice and she was awarded by the Royal Photographic Society as One of Hundred Heroines Celebrating Women in Photography.
In this episode Britta talks candidly about her experiences as a photojournalist, her mission to end the wildlife trade, and how collaborating can be a force for the greater good.
You can follow Britta and see more of her work here:
facebook.com/britta.jaschinski.1